"Stare into infinity" is the second single from the coming Nightrage album called "The puritan". Death metal the Swedish way. Here you go...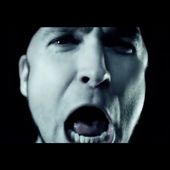 Nightrage - Stare Into Infinity (Official Video)
The Second single off the upcoming The Puritan album! Magnus Ewald - Director, photographer Mattias Björkbacka - Photographer Daniel Mohlén - Actor Check the links below to listen and to buy: ...
Source: YouTube