The rockers from Gloomball will release a new album called "The quiet monster" and posted a first song on YouTube. The track is called "Straight to hell' and is a cool groover.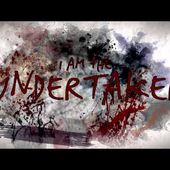 GLOOMBALL - Straight To Hell (official lyric video)
Song taken from the upcoming GLOOMBALL album "The Quiet Monster" Release Dates: Germany 27. März 2015, Europe March 30, 2015 Tourdates and more info: www.gloomball.com Video by Ingo Spörl - ...
Source: YouTube