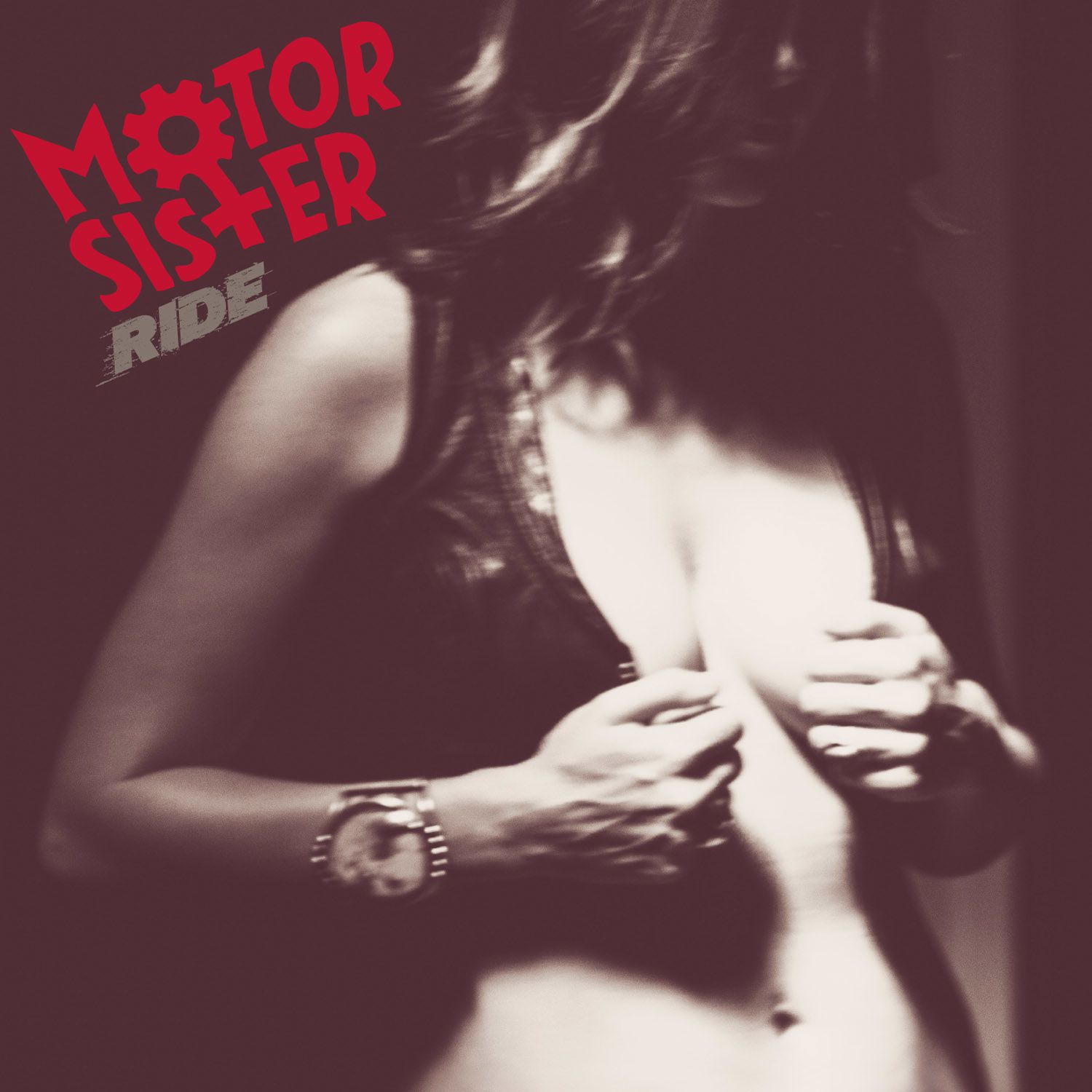 Motor Sister is the new band with Scott Ian from Anthrax. Next to the guitarist Motor Sister is Jim Wilson (v,g), Joey Vera (b), John Tempest (d) and Pearl Aday (v).
The spark for this band was actually Ian's fiftieth birthday. The most wanted present was a reunion show of Mother Superior and he wanted to be part of the line-up.
Things worked out well, the band named themselves Motor Sister, based on the Mother Superios song "Little motor sister"and the birthday session was a real highlight.
In the meantime things developed further and the band recorded an album that will be released via Metal Blade. The video gives you already a first preview. The result sounds very promising.
By the way, the name of the album is "Ride" and the release will be beginning of March. Here is already the tracklist:
1. A Hole
2. This Song Reminds Me of You
3. Beg Borrow Steal
4. Fool Around
5. Get That Girl
6. Head Hanging Low
7. Fork in the Road
8. Little Motor Sister
9. Pretty in the Morning
10. Whore
11. Doghouse
12. Devil Wind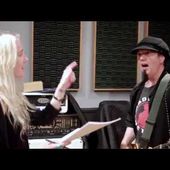 Motor Sister "Ride" Featurette
Buy Here: http://www.metalblade.com/motorsister Featurette on the Motor Sister "Ride" album.