Critically acclaimed Finnish melancholic metal band GHOST BRIGADE have released the third video teaser video in an ongoing campaign leading up towards the release of their highly anticipated new full-length 'IV - One with the Storm', which has been scheduled for release on November 7th.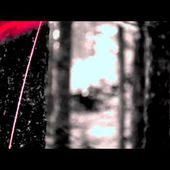 GHOST BRIGADE - "IV - One With The Storm" teaser 3
Third and last video teaser for GHOST BRIGADE's new album "IV - One With The Storm", out on November 7 (November 11 in North America). Teaser by Anssi Korhonen. Pre-order the album at ...
Source: YouTube