News from Zodiac. The band has released a new lyric video for "Sad song", a tune from the latest album "Sonic child". Check out the song and listen to the album. It's worth it.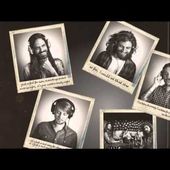 ZODIAC - Sad Song (Official Lyric Video) | Napalm Records
Order "Sonic Child" now: http://shop.napalmrecords.com/zodiac This is Rock music as it could hardly be more pure and multi-faceted. The new album Sonic Child by ZODIAC could neither assign to a ...
http://www.youtube.com/watch?v=WkiXGRDEP0Y&list=UUG7AaCh_CiG6pq_rRDNw72A
Source: YouTube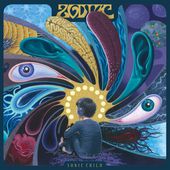 CD review ZODIAC "Sonic child" - Markus' Heavy Music Blog
( 9/10) I was so curiously looking forward to the new album from Zodiac. I like the band from their debut album on. They have released already two great records which contained excellent songs and ...
http://mwiemetalblog.over-blog.com/2014/09/cd-review-zodiac-sonic-child.html