(*/10) The prince of darkness, Ozzy Osbourne, can look back on a long career, full of remarkable milestones. Most of them very positive, some of them more doubtable. But the guy from Birmingham managed always to keep on standing in the spotlight and when it comes to music I must say that he never had a real dip. True, esp. some of the more recent albums have been discussed a bit more controversial, but also those had their highlights.
A trademark of Ozzy is his unique voice which makes him standing out from a lot of other singers. Next to that the guy has an enormous entertainment potential – even nowadays. But Ozzy also had the good luck of always having an excellent guitarist next to him. Regardless if it has been the mighty Tony Iommi riffs in the Black Sabbath days, the sophisticated guitar sound of Randy Rhoads, the more melodic riffing from Jake E. Lee, the massive riffs from Zakk Wylde or the sound of Greece guitar wizard Gus G. – they all added something to the music of Ozzy Osbourne. It almost feels the one needed the other.
The new 'Best of.." album is a journey through the discography of Ozzy. It's a chronological trip starting with "Crazy train" from the solo debut and ending with the newest single release "Let me hear you scream" from the "Scream" record. Since it is from old to new the album shows how the sound of Ozzy Osbourne developed during time and you can hear as well the above mentioned influences from the six-stringers. From this point of view the album is a nice summary of the achievements of the prince of darkness.
The release is available as CD (that's what I'm referring to in this review) and there is also a DVD/BluRay package, which I unfortunately haven't seen. But looking on the tracklist of the DVD (see link) promises an even bigger excitement than just the CD version.
However. "Memories of a madman" is a compilation of Osbourne's solo hits (note: I'm missing "Shot in the dark") that give rookies a good overview and that completes the collection of die-hard fans.
(*/10)
Tracklist:
Crazy train
Mr. Crowley
Flying high again
Over the mountain
Bark at the moon
The ultimate sin
Miracle man
No more tears
Mama, I'm coming home
Road to nowhere
Perry Mson
I just want you
Gets me through
Dreamer
I don't wanna stop
Life won't wait
Let me hear you scream
Label: Epic Records
Genre: Heavy Metal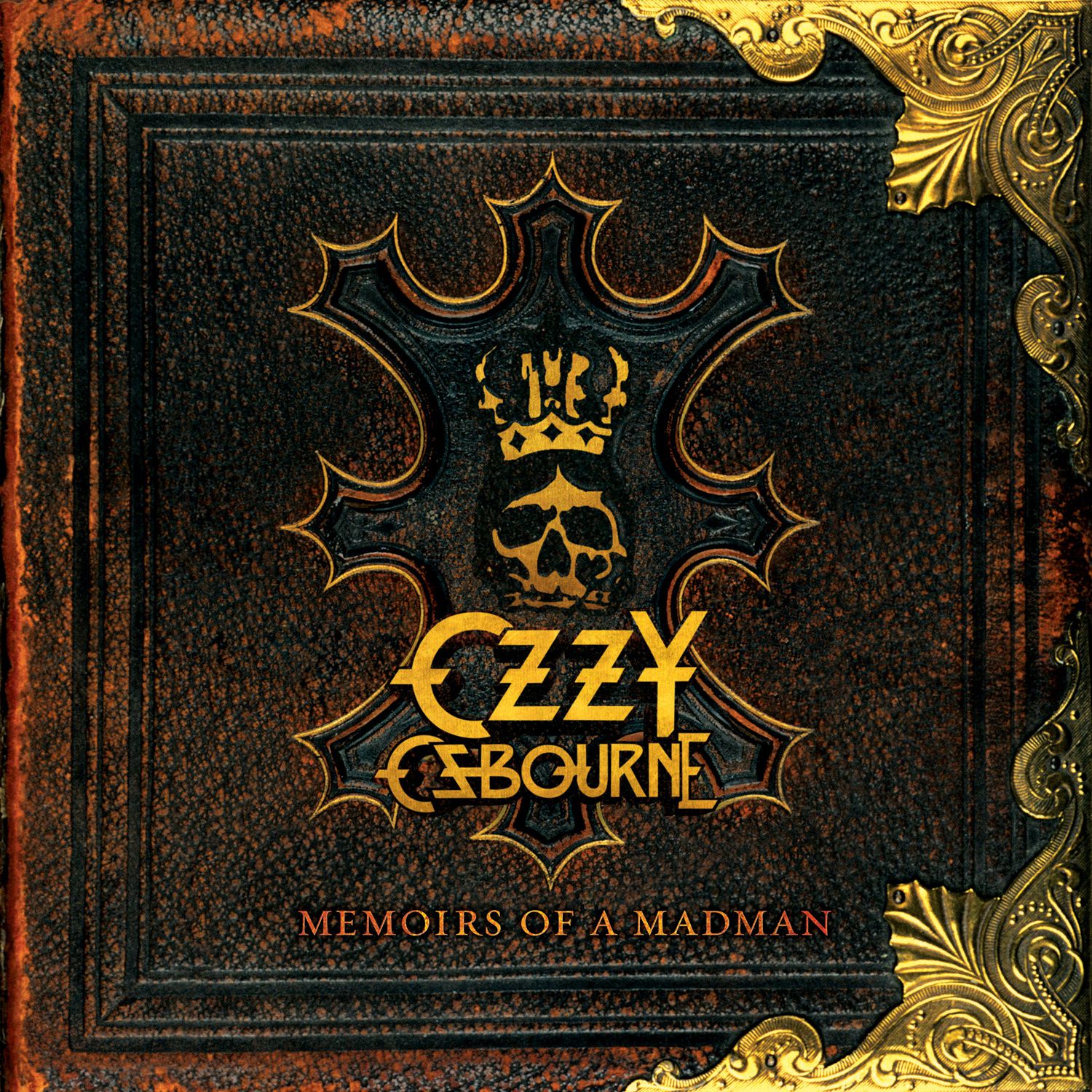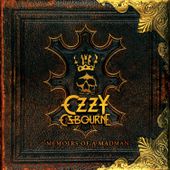 "Memories of a madman" from OZZY OSBOURNE in October - Markus' Heavy Music Blog
The prince of darkness Ozzy Osbourne will release an album in autumn this year, which got the title &Memories of a madman&, referring to his second solo record &Diary of a madman&. Of course I don't
http://mwiemetalblog.over-blog.com/2014/08/memories-of-a-madman-from-ozzy-osbourne-in-october.html