Epic doom metal band While Heaven Wept will release a new album soon. Here is already a lyric video from "Icarus and I" as an appetizer. Enjoy the song. Seems that something big is on its way.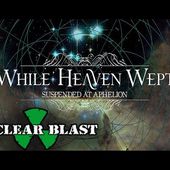 WHILE HEAVEN WEPT - Icarus And I (OFFICIAL LYRIC VIDEO)
Epic Doom legends WHILE HEAVEN WEPT return with the track "ICARUS AND I" from their masterpiece "Suspended At Aphelion". SUBSCRIBE to Nuclear Blast:http://bit.ly/subs-nb-yt SUBSCRIBE to While Heaven
http://www.youtube.com/watch?v=nxCeC3Mxqxw&list=UUoxg3Kml41wE3IPq-PC-LQw
Source: YouTube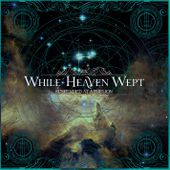 Details from the new album from WHILE HEAVEN WEPT - Markus' Heavy Music Blog
End of October Virginia based epic doom band While Heaven Wept will release their new album called &Suspended at Aphelion&. The highlight with this album is the 40 minutes long track which is ...
http://mwiemetalblog.over-blog.com/2014/08/details-from-the-new-album-from-while-heaven-wept.html