A Scandinavian metal package tours through Europe after x-mas. Amoprhis does a small headliner tour for celebrating their 20th anniversary. The special guest they have chosen Avatarium from Sweden. Sounds like a great evening.
Here are the dates: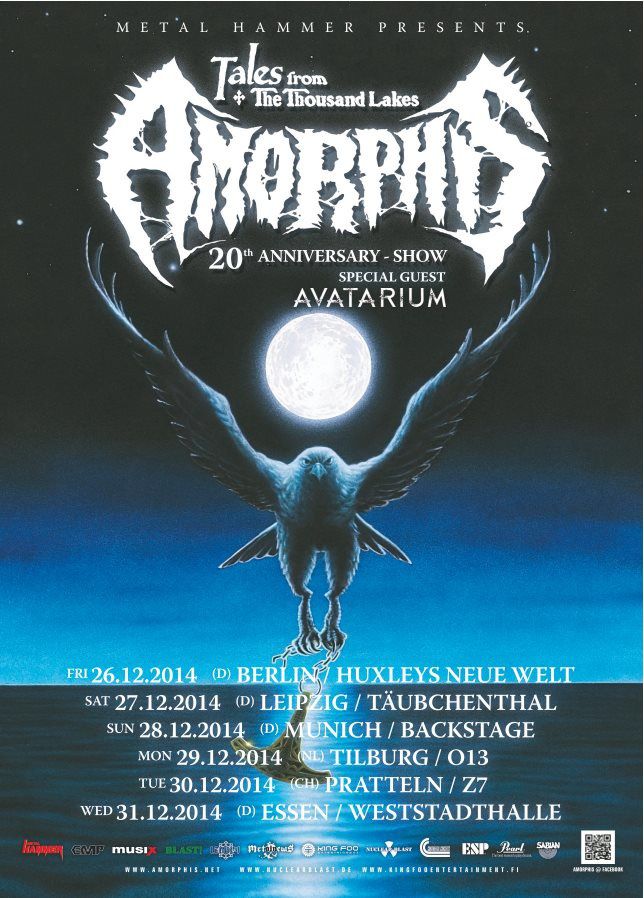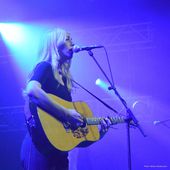 Live review AVATARIUM, Roadburn Festival, 013, Tilburg, 13.04.2014 - Markus' Heavy Music Blog
What a highlight on a Sunday afternoon. After Swedish doom masters Candlemass already facinated the crowd on Friday night another great Swedish band found the way to Tilburg in Holland. Avatarium ...
http://mwiemetalblog.over-blog.com/2014/04/live-review-avatarium-roadburn-festival-013-tilburg-13-04-2014.html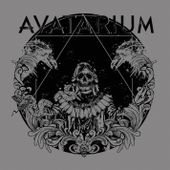 CD review AVATARIUM "Avatarium" - Markus' Heavy Music Blog
(8/10) It was a bad news when Candlemass announced that &Psalms of the dead& will be their last studio record. But since this Friday there is at least some hope - called Avatarium. Avatarium is a ...
http://mwiemetalblog.over-blog.com/2013/10/cd-review-avatarium-avatarium.html