The song is already for a few days on the Slipknot homepage, but now the video is released. Here it is. Enjoy the show.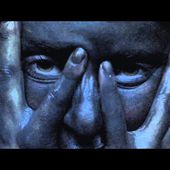 Slipknot - The Negative One [OFFICIAL VIDEO]
Slipknot's music video for 'The Negative One' from the upcoming fifth album. Download the song at http://smarturl.it/thenegativeone Adapted from the http://negative.slipknot1.com interactive ...
Source: YouTube