Groove metal dinosaur Prong released a new video for a song from the last album "Ruining lives". The track is called "Remove, separate self" and reflects everything you want from the NY based band.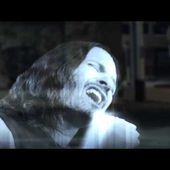 PRONG - Remove, Separate Self (Official Video)
The new single: "Remove, Separate Self" (taken from the current album "Ruining Lives") Digital release September 12th, 7" inch release October 24th Video directed by Brian Cox and Marcelo Palomino ...
Source: YouTube