(9/10) Yesss. Shit The Cow is back with a new EP. Don't ask me why I like these guys, but their songs are just awesome. Already the last EP "Salt of the earth" took almost endless rounds in my player and the same happened to their first EP volume/cow". And now it's time for new stuff.
The guys from Stockholm, Sweden just kick ass. If you haven't heard them before I would describe them as the Swedish version of Mammoth Mammoth. It's the this mix if stoner rock, indie rock and garage rock which puts a spell on you. These guys are playing the music they like. No glimpse on money and commercial success. It seems that they just want to have a good time and having fun by what they are doing.
The new EP is named "Rissna", which is the small city up North in Sweden where they recorded the songs.
The opener "This is the shit" is really cool shit. It is a faster rock bastard which makes you addicted. The tune has potential for becoming a indie club hit. "Common enemy" takes it a bit easier. The track has a punky attitude and the vocals aren't maybe all to the point. But who cares. Song number three sounds like a metal track - at least when you read the name; "Legion of death". Stylewise it is similar to the opener and is a typical live tune. "Down below" goes really into the indie field. It's a slower track and spread almost a kind of dark expression. Last but not least "Piece of lead". The bouncer is probably the weakest tune on the album. It doesn't kick-in from the beginning. Could be that this one needs a bit more time.
But however. Still 80% winners and 20% OK. Not a bad average. As I said in the beginning; I like the energy and the kick-ass attitude from those guys and I can recommend you to check this EP. I wonder why they haven't got a record deal yet. They would have deserved it and if someone from a record comany reads this, please sign them.
(8/10)
Tracklist:
This is the shit
Common enemy
Legion of death
Down below
Piece of lead
Label: Selfreleased
Genre: Stoner Rock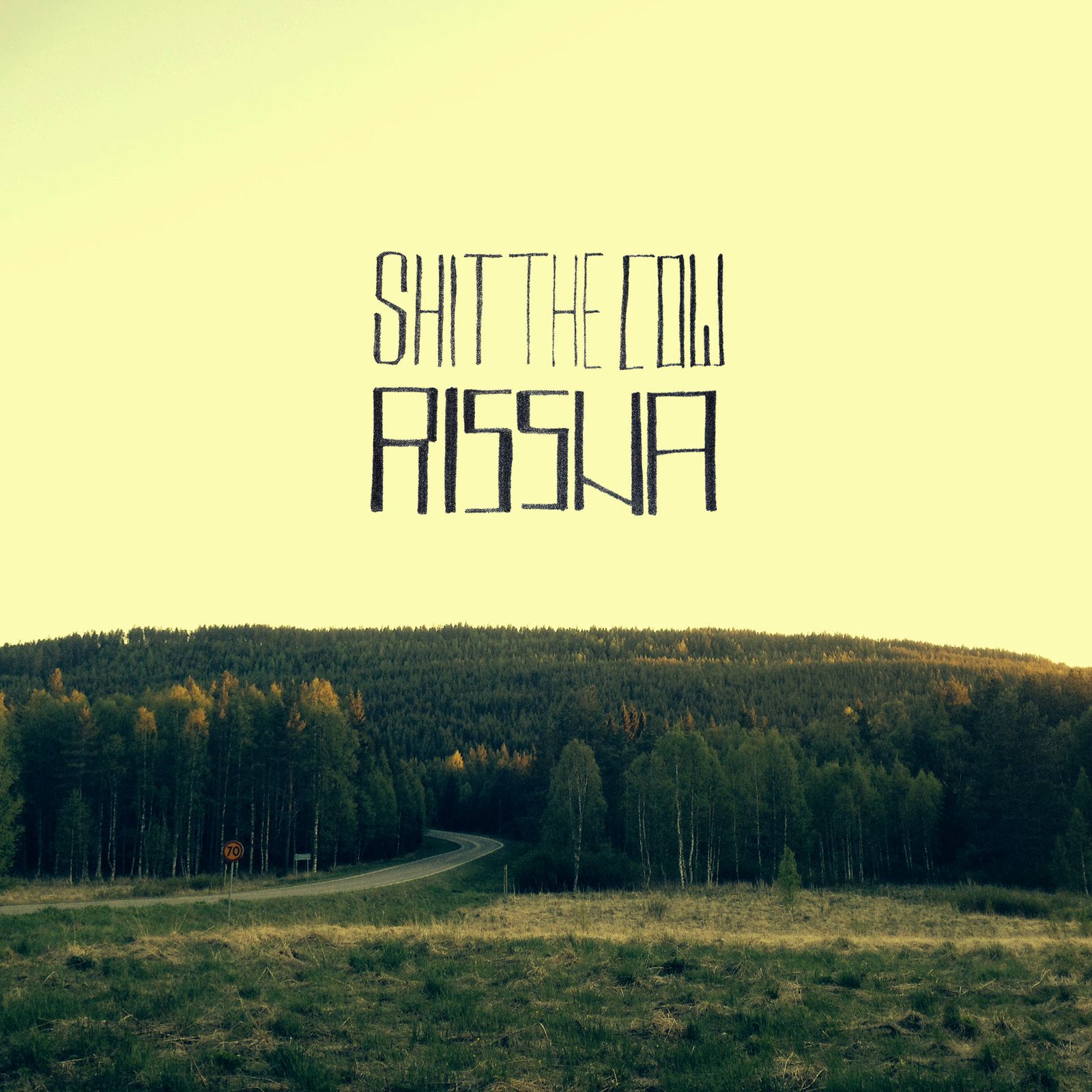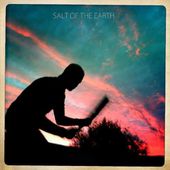 CD review SHIT THE COW "Salt of the earth" EP - Markus' Heavy Music Blog
Shit The Cow, what a name for a band. Definitely it is a pretty unique name. Shit The Cow are 4 guys from Stockholm, Sweden and the released their new EP. It's a four track record called "Salt of ...
http://mwiemetalblog.over-blog.com/cd-review-shit-the-cow-salt-the-earth-ep