(8/10) Our blond guitar wizard from Bochum, Axel Rudi Pell, released his newest album "Into the storm" a few months ago (see review link at the end of this post).
End of August SPV will publish a deluxe version of the album. Next to the ten original tracks there will be another five bonus songs on this version. It starts with the typical Pell instrumental "White cats (Opus #6 Scivolare) followed by "Way to Mandalay", which is mid tempo rocker in the best meaning of the word. The tune has a great melody and fits very well.
Than we go live. "Nasty reputation" from the debut and "Strong as a rock" found the way on the deluxe version of "Into the storm". The sound of those songs is absolutly OK. No overdubs and purely authentic, but still in a good quality - that's what you get. Last but not least there is a medley on the album, which starts with "Too late", goes over into "Call her princess", continues with "Eternal prisoner" and closes again with "Too late".
The entire package is rounded off by the video clip to "Long way to go" plus a 16 pages long booklet with new photos and liner notes by Axel Rudi Pell himself.
If you have to buy the deluxe version while having the original release is up to you. The five extra tracks are a nice add-on and the package is for sure something for die-hard Pell fans and collectors.
(8/10)
Tracklist:
CD 1:
The inquisitorial procedure (intro)
Tower of lies
Long way to go
Burning chains
When truth hurts
Changing times
Touching heaven
High above
Hey hey my my (Neil Young cover)
Into the storm
White cats (Opus #6 scivolare)
Way to Manadalay
CD 2:
Nasty reputation (live)
Strong as a rock (live)
Medley (live
Long way to go (video)
Label: SPV
Genre: Hardrock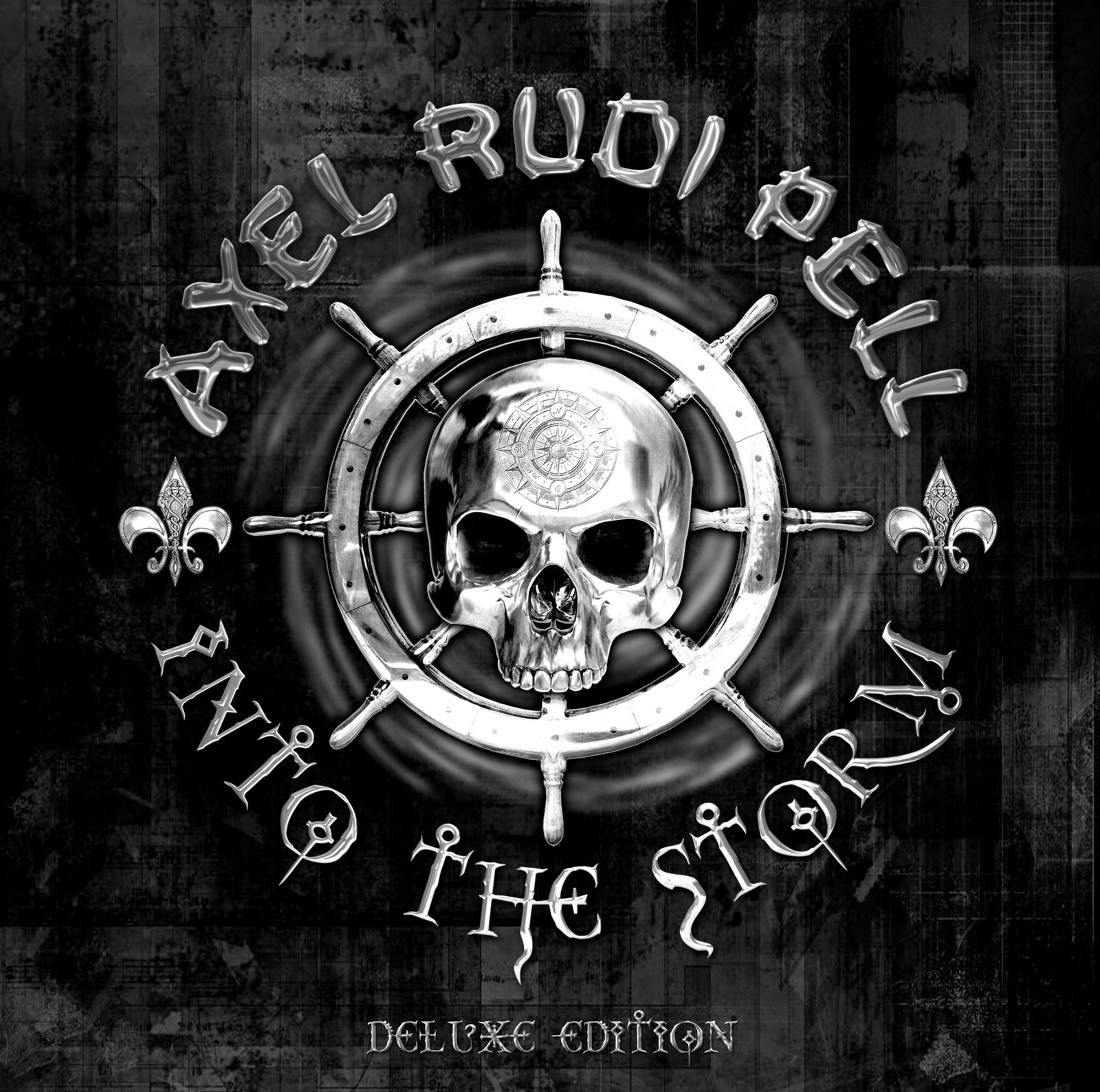 CD review AXEL RUDI PELL "Into the storm" - Markus' Heavy Music Blog
(8/10) Nothing new at Axel Rudi Pell. And that's good. There aren't that many band/artists which are releasing records with such a consistency and on such a high level. Axel Rudi Pell belongs to ...
http://mwiemetalblog.over-blog.com/2014/01/cd-review-axel-rudi-pell-into-the-storm.html