(7/10) John Garcia is an important factor in the stoner rock scene. His vocals left a mark on the sound of the legendary Kyuss who dominated the scene between 1988 and 1995. Next to his contribution to Kyuss Garcia also released albums with Unida, Hermano, Slo Burn and last but not least Vista Chino.
With the last mentioned ones Gracia came again closer to the Kyuss roots. With his solo album the guy from San Manuel, Arizona, goes a step further. His solo album contains a few 'experiments' which are more into hardrock and some blues elements. All this by not denying the stoner-/desert background he has.
The opener is probably one of the tracks which comes closest to what we know from Garcia. The song has a few more rock elements but convinces with the typical the distinctive stoner trademarks. "Rolling stoned" follows the same pattern and has some Kyuss references. A song which is slightly different is e.g. "The Blvd". The tune comes with a down tuned guitar sound, but has also a kind of blues approach. This makes the track interesting. "5000 miles" rocks very well, before "Confusion" spreads more of a garage rock atmosphere. It's for sure one of the slower tracks but this makes it even heavier than some other musical outputs on the album. "His bullets energy" contains some hardrock elements while "Her bullets energy", the bouncer, has the charm of a country/folk song. Based on an acoustic guitar, by The Doors guitarist Robby Krieger, the song reminds partly even to Johnny Cash. It's a cool ending of a good solo release from 'the voice of Kyuss'.
All together I can say that Garcia's solo album is an energetic and well-crafted rock-/stoner album. There are still stormy times in the desert.
(7/10)
Tracklist:
My mind
Rolling stoned
Flower
The blvd
5000 miles
Confusion
His bullet
Argleben
Saddleback
All these walls
Her bullets energy
Label: Naplam Records
Genre: Stoner Rock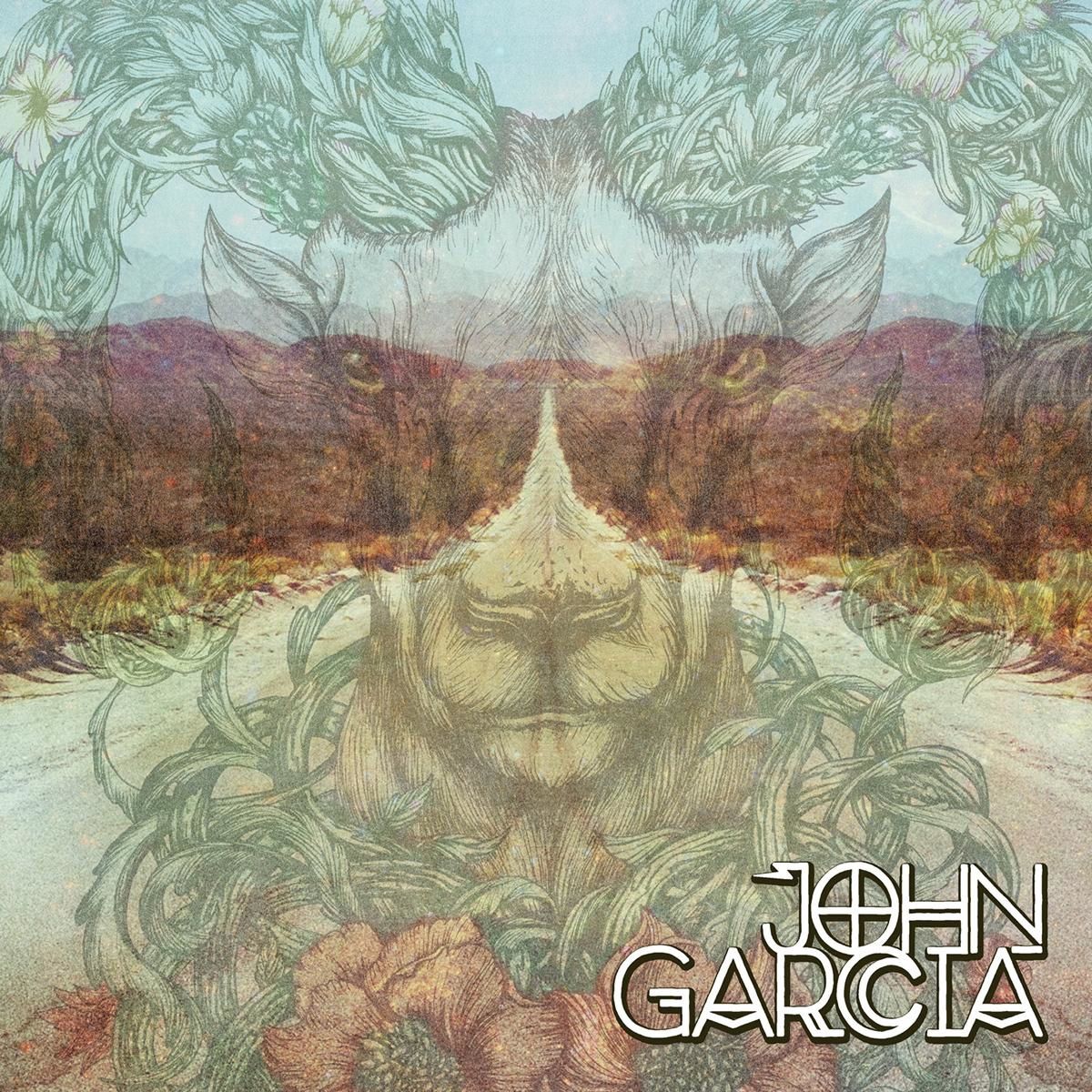 CD review VISTA CHINO "Peace" - Markus' Heavy Music Blog
The desert is not dead - the desert is ALIVE! Kyuss is back. Of course under a new name (Vista Chino), but with the same sound. After years of Garcia Plays Kyuss and Kyuss Live John Garcia started a
http://mwiemetalblog.over-blog.com/cd-review-vista-chino-peace