What a highlight on a Sunday afternoon. After Swedish doom masters Candlemass already facinated the crowd on Friday night another great Swedish band found the way to Tilburg in Holland. Avatarium, the new group of Candlemass bass player Leif Edling, played their very first show outside Sweden. Unfortunately Edling couldn't play the show due to health issues. He was replaced, by Timat's Anders Iwers.
Enough formalities - how was the show? It was 17:30 in Tilburg when Avatarium entered the stage. As said already, it was the first time the band played outside of their home country Sweden and surprisingly the hall was only filled half. Own fault of everybody who missed the show. It was an excellent experience.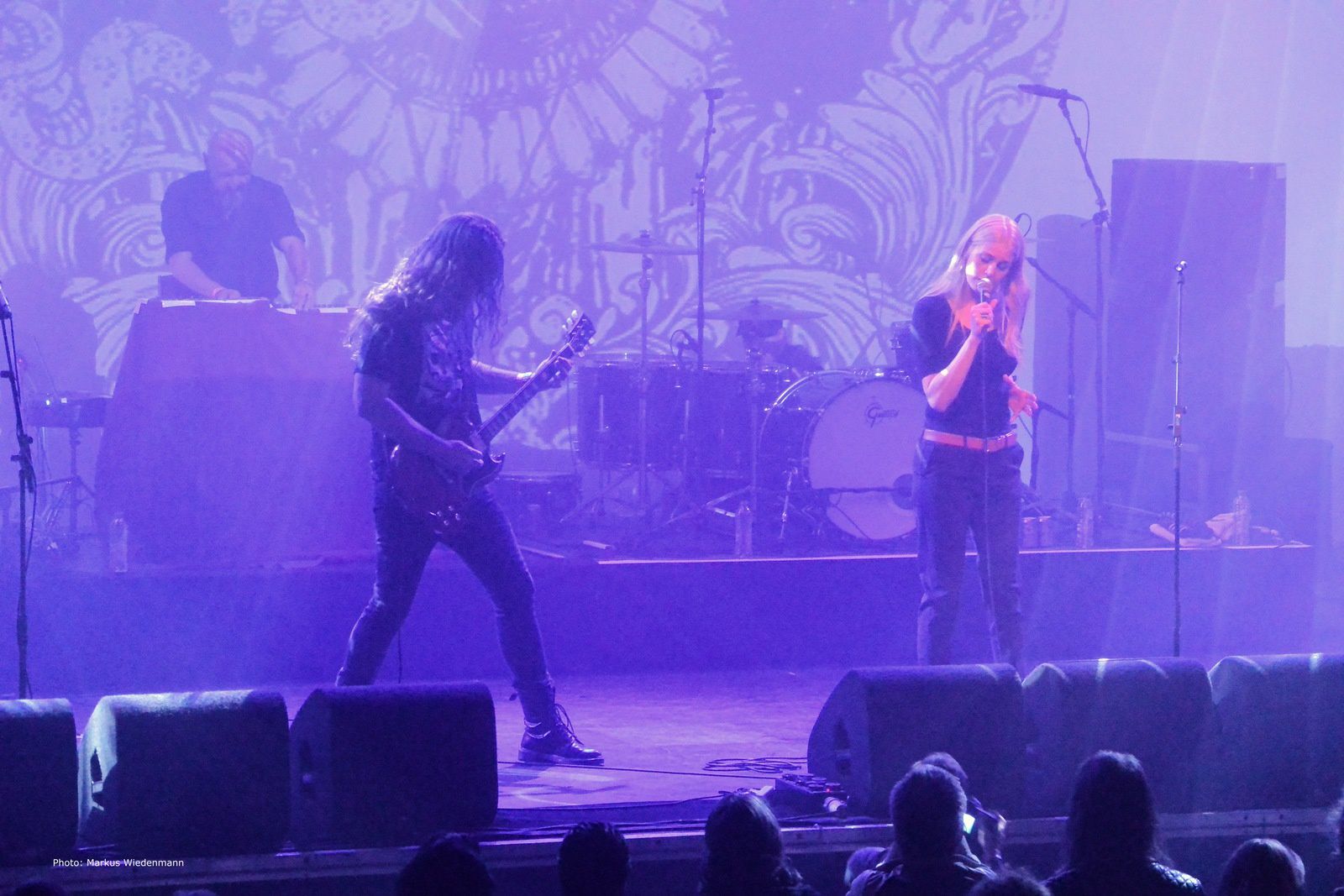 I could imagine that the band was a bit nervous and probably they didn't know what to expect. This was recognizable in the humble way they entered the stage and to start directly with "Moonflower". Later on during the show it was also the announcements from Jennie-Ann which have been, in a likable way, a bit self-effacing. It was nice to see that with each song they played nervousness changed into excitement.
Since Avatarium has just one album released so far the setlist focussed of course on those tracks. Songs like "Pandora's egg" and the relaxed "Lady in the lamp" are great tunes. They sound awesome on the album, but Avatarium is also capable to play live in the same cool and intesive way. This has mainly to do with the vocals. Jennie-Ann is able to perform the songs live in the same great way as she sounds on the record. This voice is just a gift for heavy metal. A treat for eyes and ears.
But not to forget the rest of the band. Marcus Jidell's (Evergrey) heavy guitar riffs have been the perfect counterpart to the emotional, sometimes fragile, vocals. Carl Westholm (Krux and Jupiter Society) added with the keyboard a tight soundscape, while Lars Skoeld and Anders Iwers, both from Tiamat, build a strong rhythm foundation. Esp. Anders, who replaced band founder Leif Edling, did a really good job.
Thumbs up and hope to see them soon again.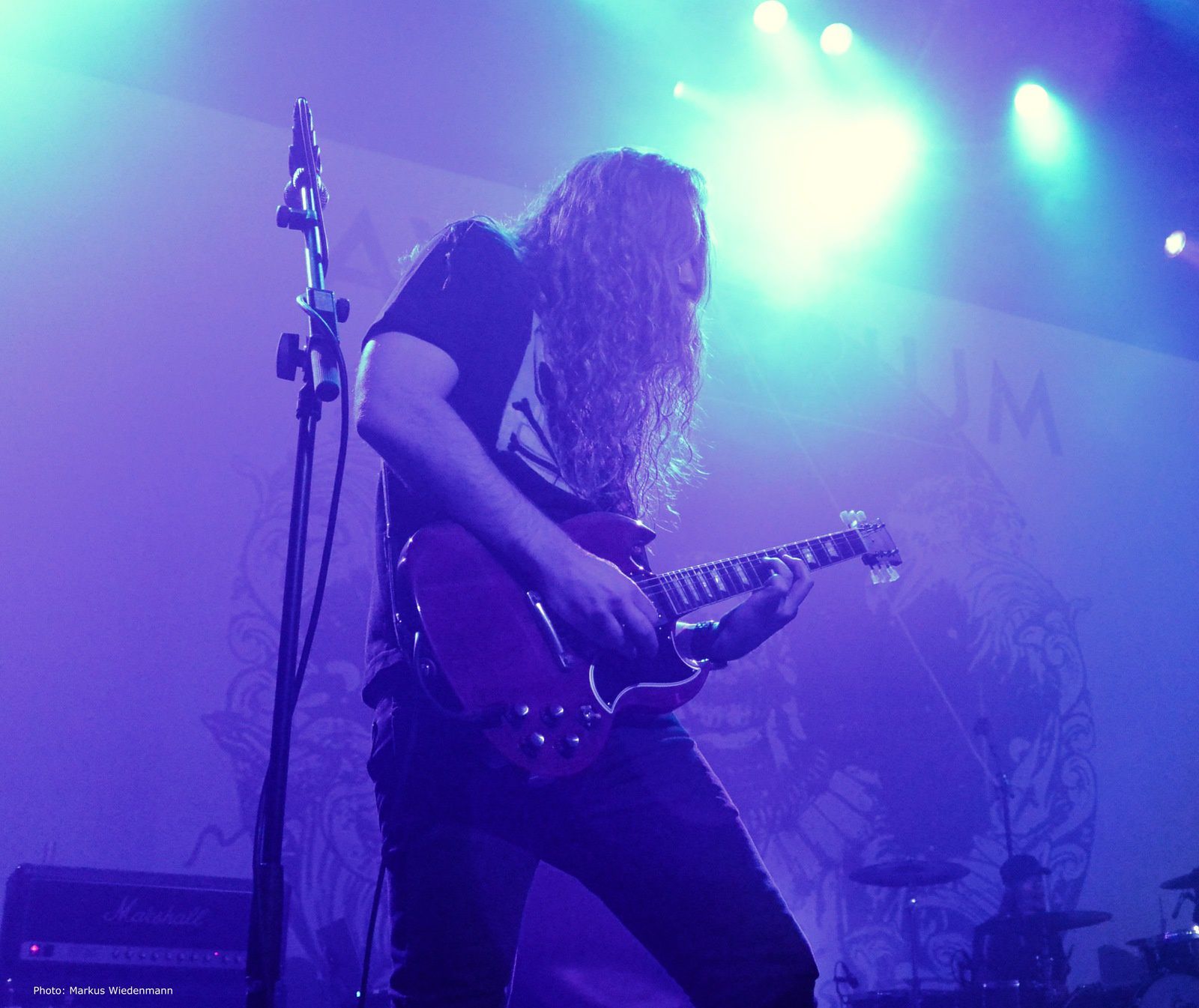 Setlist:
Moonhorse
Bird of prey
Boneflower
Tides of telepathy
Lady in the lamp
Pandora's egg
Avatarium
Location: Roadburn Festival, 013, Tilburg, The Netherlands
Date: 13.04.2014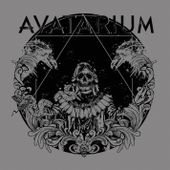 CD review AVATARIUM "Avatarium"
(8/10) It was a bad news when Candlemass announced that &Psalms of the dead& will be their last studio record. But since this Friday there is at least some hope - called Avatarium. Avatarium is a ...
http://mwiemetalblog.over-blog.com/2013/10/cd-review-avatarium-avatarium.html