I focussed on the music already in the CD review. I have nothing more to add here.
But when it comes to the DVD I want to mention a few thing. First of all it is an even better experience than only listening to the songs. The CD is good, but if those great tunes are combined with the visual expression of the footage it becomes much more intense.
The different camera perspectives provide you a good overview on all parts of the stage parts and the light supports the gig in a perfect way. It's not overdone and it's accented right to the point.
The band seemed to enjoy the evening as well. Everybody acts with full passion and dedication. The audience also caught fire by this enthusiasm and enjoyed obviously every moment of the show.
As on the CD the sound is perfect, while still being authentic. Maybe there have been some small adjustments done afterwards, but this doesn't matter.
The bonus material on the DVD are some sequences from backstage. Actually it is a lots of interviews with different band members - also reflecting on the history of the band. A good and interesting thing since it was the 35 years anniversary tour. The bonus has also some soundcheck moments and some fans have also the chance to say a few words.
If your question is CD or DVD, than go for the DVD. It's perefct Saturday night entertainment of one of the biggest rock bands.
Tracklist:
Intro 13
Medley: On the run / Child's anthem / Googbye Eleore
Goin' home
Hydra
St. Goerge and the dragon
I'll be over you
It's a feeling
Rosanna
Wings of time
Falling between
I won't hold you back
Pamela
99
The muse
White sister
Better world
Africa
How many times
Stop loving you
Hold the line
Home of the brave
Bonus:
Behind the scene
Label: Eagle Vision
Genre: Rock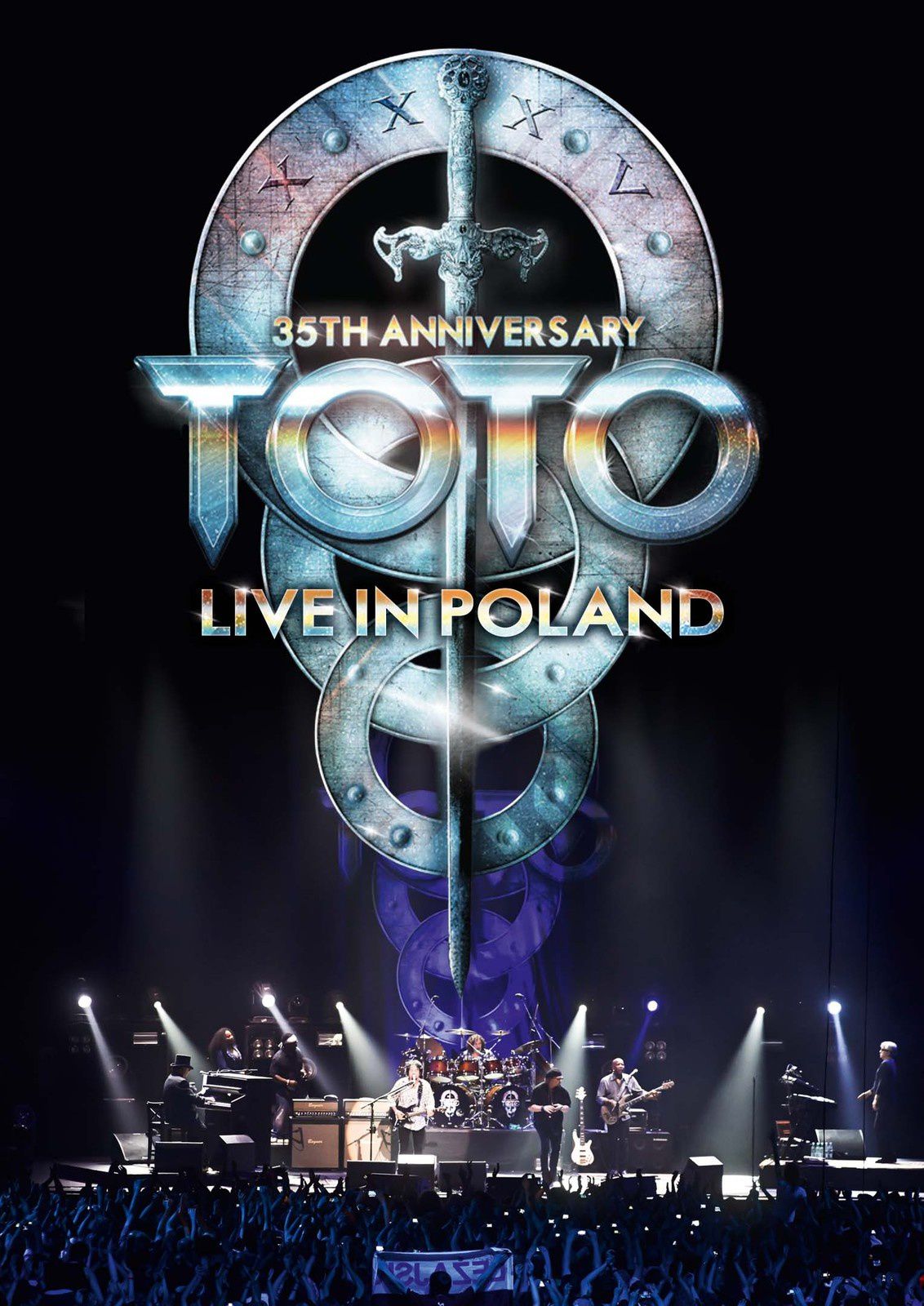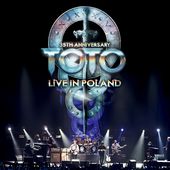 CD review TOTO "35th anniversary - live in Poland"
(8/10) Seven years after Toto released their last live output the band decided for getting an new live album out into the shops. The motive was the 35th anniversary of the rock legend - a great ...
http://mwiemetalblog.over-blog.com/2014/04/cd-review-toto-35th-anniversary-live-in-poland.html