(8/10) Seven years after Toto released their last live output the band decided for getting an new live album out into the shops. The motive was the 35th anniversary of the rock legend - a great occasion.
The show, which was recorded, took place in Lodz, Poland and was part of the world tour of the band. I don't think that I have to write about the quality of the songs. They are just outstanding. The mixture out of melody, awesome hooklines and the rocking guitar of Steve Lukater are beyond doubt. Hymns like "St. George and the dragon" and "White sister" are songs which are timeless. Next to those tunes the band played of course the hits as well. "Rosanna" found already an early spot in the setlist, while "Africa" and "Hold the line" are highlights in the final part of the concert. This shows already that the setlist covers all periods of the band - from the early days till the last album "Falling in between" from 2006.
The sound of the album reflects the live atmosphere. It is maybe a bit too perfect and I guess that some smaller correction have been done, but this doesn't matter. The sound is warm and powerful, which fits perfect to the songs. and the vibe of the show.
A great album for fans of the band, but also for newcomers. If you want a representative sample of Toto's music this album is exactly what you need.
(8/10)
Tracklist:
Intro 13
Medley: On the run / Child's anthem / Googbye Eleore
Goin' home
Hydra
St. George and the dragon
I'll be over you
It's a feeling
Rosanna
Wings of time
Falling between
I won't hold you back
Pamela
99
The muse
White sister
Better world
Africa
How many times
Stop loving you
Hold the line
Home of the brave
Label: Eagle Vision
Genre: Rock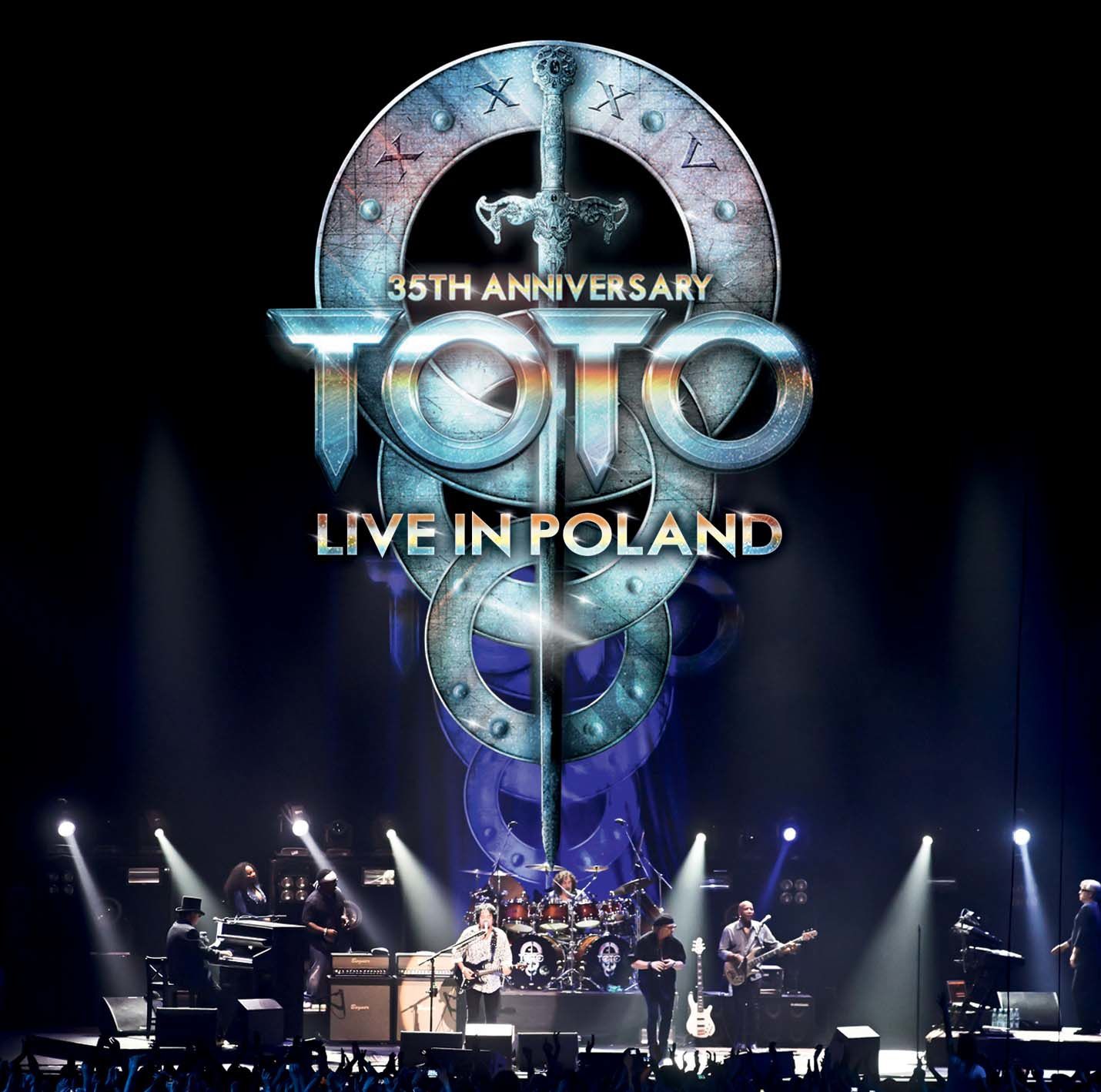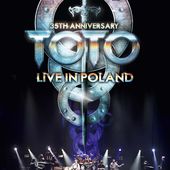 DVD review TOTO "35th anniversary tour - live in Poland"
I focussed on the music already in the CD review. I have nothing more to add here. But when it comes to the DVD I want to mention a few thing. First of all it is an even better experience than only
http://mwiemetalblog.over-blog.com/2014/04/dvd-review-toto-35th-anniversary-tour-live-in-poland.html