(8/10) My first connection to Prong was in 1990. A friend of mine gave me an album called "beg to differ and advised me to try it out. So I did and I was impressed from what I heard. Esp. the title track I never got out of my head anymore. For that moment on I follow Prong and their releases - even in the less successful area end of the ninties.
Now, two years after they have released their latest album "Carved in stone" the band from New York is back with a nee record. "Ruining lives" has eleven groove metal tracks, which are definitely Prong. Hard metal riffs meet harmonies, rhythms and industrial coldness.
Songs like the opener "Turnover", but also tunes like "Remove, seperate self" and the title track are just grooving riff monsters as we are used to from the band. Actually five great tracks to start an album with. The second half of the album increases speed. The racing fast "Book of change" shows that Prong has also roots in hardcore, while "Chamber of thought" has more references to thrash metal. The screaming guitars in the solo part are just great.
There are also two songs, which I think are a bit more average and loose compared to the highlights of the album. "Self run riot" is one of them and the closer "Limitations and validations" is the other one. Those tunes don't really light the spark and I could have lived without those.
All in all "Ruining lives" became a strong Prong album, that continues where the band stopped with "Carved into stone". That's one thing. But Prong is a live band and if you have seen them earlier you know what I'm talking about. Check out the redord, but try to see them live. They are massive and it's an even better experience.
(8/10)
Tracklist:
Turnover
The barriers
Windows shut
Remove, separate self
Ruining lives
Absence of light
The book of change
Self will run riot
Come to realize
Chamber of thought
Limitation and validation
Label: Steamhammer/SPV
Genre: Groove Metal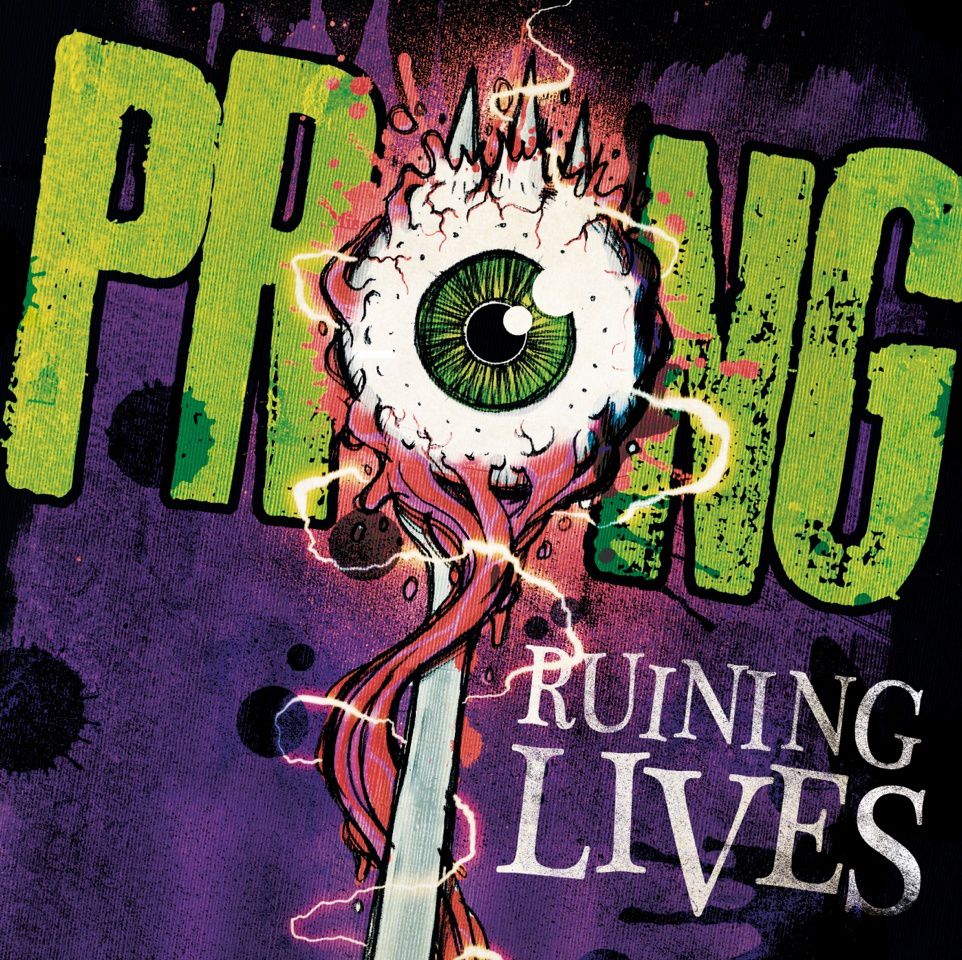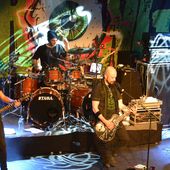 Live review PRONG/KLOGR, Patronaat, Haarlem 27.03.2014
The Patronaat is a nice venue in the city center of Haarlem in The Netherlands. The smaller of the two halls can handle 350 spectators and was almost sold out. Prong is still known and has a lot of
http://mwiemetalblog.over-blog.com/2014/03/live-review-prong-klogr-patronaat-haarlem-27-03-2014.html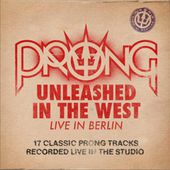 CD review PRONG "Unleashed in the West - Live in Berlin" - official bootleg
(8/10) While eveybody is waiting for the new album &Ruining lives& from Prong, the groove metal guys from New York released via Bandcamp a kind of &best of...& official bootleg which deserves to be
http://mwiemetalblog.over-blog.com/2014/03/cd-review-prong-unleashed-in-the-west-live-in-berlin-official-bootleg.html