(7/10) Doom metal from Sweden - does that ring a bell? Of course it does. The mighty Candlemass are omnipresent. Since the masters of doom slowed down bit, the community was looking for a dignified successor. It seems that this search comes closer to an end. The nname of the band is Below.
They have published already a four track EP earlier in their career and now it's time for their debut full-length album called "Across the dark river" which comes via Metal Blade.
The album contains seven epically long songs and one short intermezzo called "In my dreams". With 35 seconds those dreams seems to rather short.
But talking about the songs. The seven minutes long opener "Trapped under ground" is showing a clear reference to Candlemass, which by the way are also seen as a big inspiration for the band. Slow riffs are dominating the song and the tune is excellent doom metal. Down tuned guitars and minor melodylines are reflected in each track and represent the trademarks of doom. Additionally the voice of singer Zeb is to mention. His way of singing reminds a bit to doom legend like Messiah Marcolin and Tony Martin, who, respective Black Sabbath, have been influencers for the band too. Eventhough Zeb doesn't reach the high benchmark of those singers -yet.
Next the these good points there are also few weaker things on the album. For me the album looses a bit of the excitement in the second half. This has nothing to with the each song in specific. It is more the feeling, that all the songs follow a kind of the same pattern. This is something which reduces the positive impression of the record. If I look on genre godfathers like Candlemass or also Solitude Aeturnus I have to say that these guys have more variations in their songs. The potential is there. Another thing is that Below plays solid and traditional doom metal. Basically this can be seen as something positive, but it also doesn't make the album stand out from other good doom discs like from e.g. Procession.
A word also regarding the production. This was in the hands of Andy La Roque who gave the band and the album a very good doom sound. Sometimes you have the feeling that there are even those small Kind Diamond moments, which is of course not a surprise..
"Across the dark river" became a good doom metal debut album. Fans of this genre will like this album for sure. And let's see what the future will bring. The first step is set, but it seems to be very tricky for all the newer doom bands to step out of the huge shadow of Candlemass and also Black Sabbath.
(7/10)
Tracklist:
Trapped under ground
Bid you farewell
Ghost of shepard
Portal
In my dreams
Mare of the night
The whitechapel murder
Across the dark river
Label: Metal Blade Redords
Genre: Doom Metal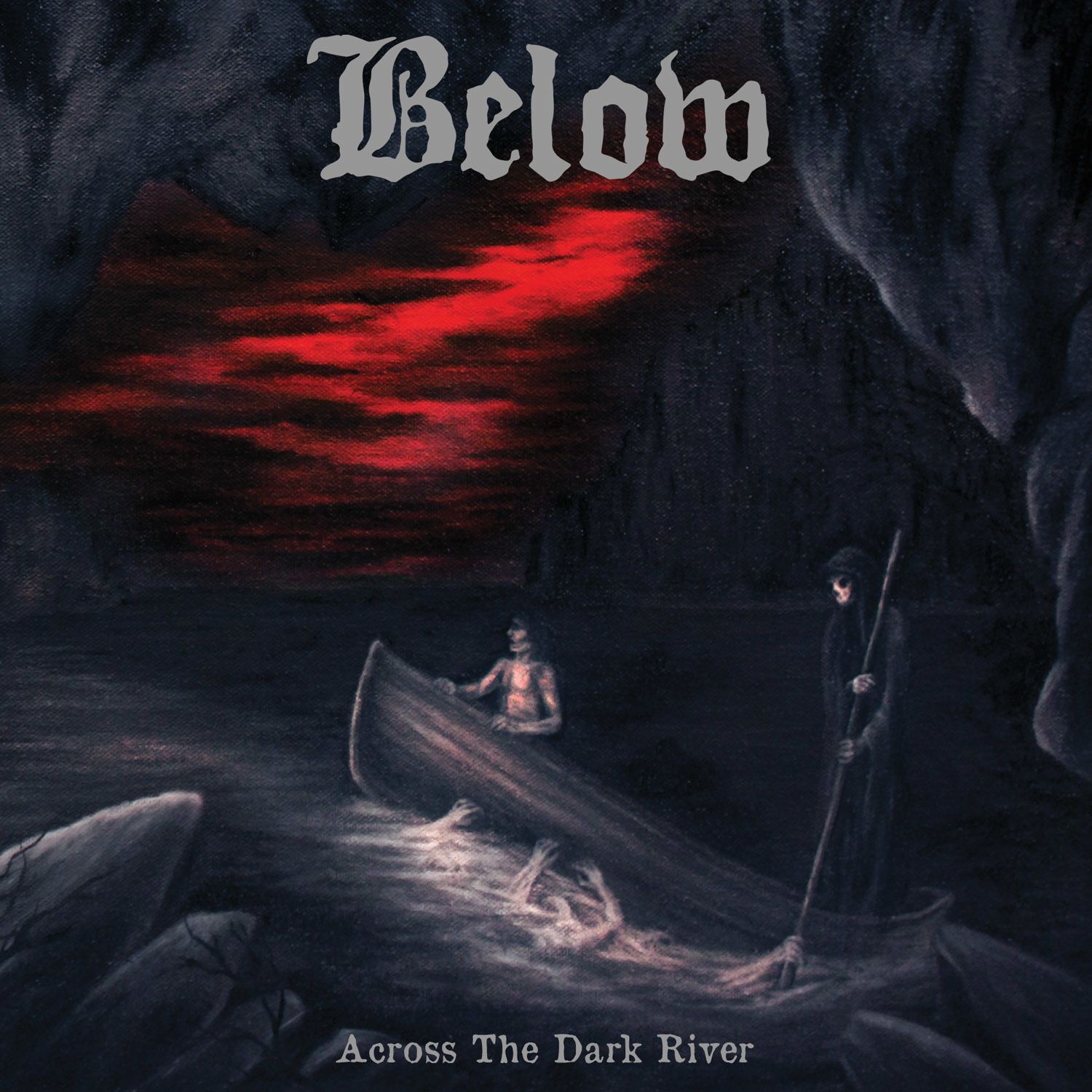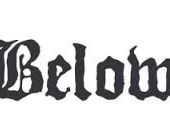 BELOW is a new band from Sweden. They are playing mainly doom metal and they recently signed a contract with Metal Blade. So far we don't know a lot about them. Actually I haven't seen a photo from