German groove metal band Scarsign released a new massive song via YouTube. The name of the track is "Shiver". Check it out.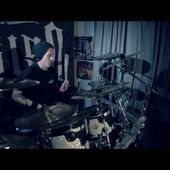 SCARSIGN - Shiver (Demo Version)
Check out the video for our song "Shiver". If you dig what you hear feel free to give us a like: https://www.facebook.com/scarsign https://soundcloud.com/scarsign http://www.reverbnation.com/scarsign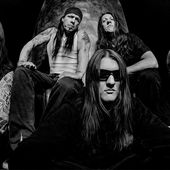 Interview with SCARSIGN - a promising newcomer
Scarsign is a newcomer in the scene. They are a German metal band which released their first song &24/7& the other day and put a video on YouTube (see link below). I had the possibility to get some
http://mwiemetalblog.over-blog.com/interview-with-scarsign-a-promising-newcomer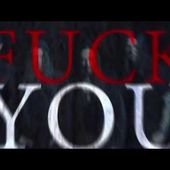 New SCARSIGN song online - excellent newcomer!!!
This is awesome. One of the best songs I have heard this year. I mix between Sepultura, Slipknot and Pantera. How cool is that! And on top of that a production which makes the new Satyricon sound ...
http://mwiemetalblog.over-blog.com/new-scarsign-song-online-excellent-newcomer