US hardrockers House Of Lords released a new video for the song "Battle" from the rocking new album "Precious metal".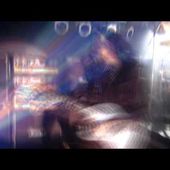 House of Lords - Battle (Official Video / New Studio Album / 2014)
House of Lords "Battle" is taken from the brand new studio album "Precious Metal" out on Frontiers Records. Buy the album on Amazon http://www.smarturl.it/holpmetalamaz or iTunes: ...
Source: Frontiers Records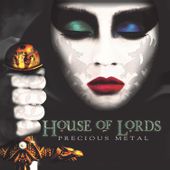 CD review HOUSE OF LORDS "Precious metal"
(8/10) Album number nine from House Of Lords - and a really good one too. Already the last record &Big money& belongs to one of my faves, but &Precious metal& is even better. "Battle" is a ...
http://mwiemetalblog.over-blog.com/2014/02/cd-review-house-of-lords-precious-metal.html