New Yorks thrashers Overkill revealed the cover from their coming record "White devil armory". In addition - here is the tracklist:
Tracklist:
01. Freedom Rings
02. Where There's Smoke...
03. Pig
04. Amorist
05. Down To The Bone
06. Bitter Pill
07. King Of The Rat Bastards
08. Another Day To Die
09. It's All Yours
10. In The Name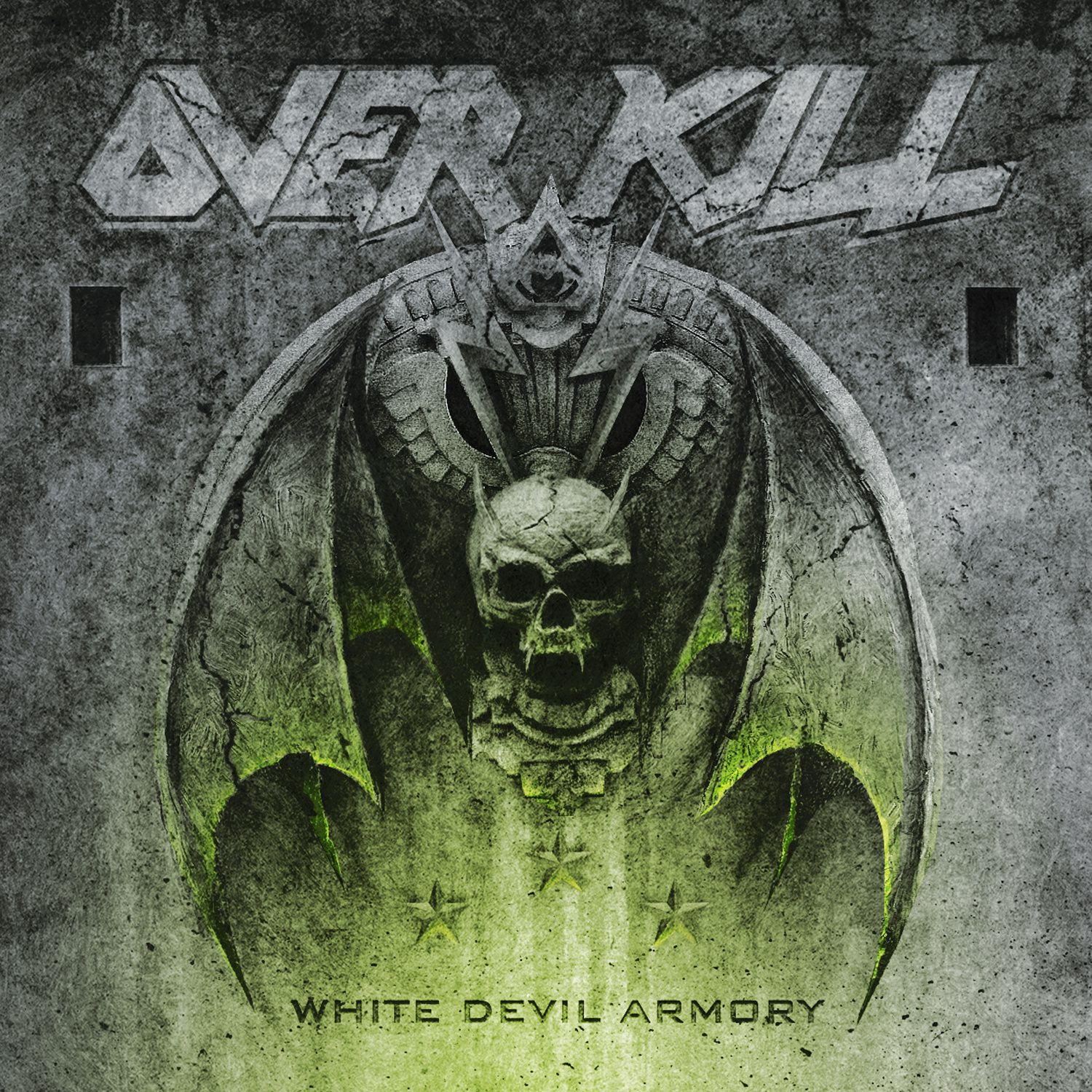 CD review OVERKILL "White devil armory" - Markus' Heavy Music Blog
(9/10) I don't think, that I have to introduce Overkill to you. The New Jersey thrashers are already many many years around. I can still remember the time when I heard their sound for the first ...
http://mwiemetalblog.over-blog.com/2014/07/cd-review-overkill-white-devil-armory.html