(8/10) Adrian Vandenberg is back. How great is that. I actually haven't thought that he will have a comeback in the music scene. The surprise was big when I got the first news regarding the Moonkings late summer 2013.
After very successful years with Whitesnake the Dutch guitar wizard decided to focus on something else than music. Art was the new passion and painting took a big part of his life. Being also very successful in this field he had some exhibitions also in bigger and more famous galleries. Next to that Adrian Vandenberg focussed on his role as a father.
But he actually never lost totally the connection to music. I can remember several Whitesnake concerts in Holland when Vandenberg always joined for at least one song - also during the lastest Whitesnake show in Tilburg in summer 2013.
But actually football was the trigger for the new album. How that? His favorite club Twente asked Vandenberg to write a song for the team which became also reality. "A number one" was the name of the tune. After 14 years of abscence this was the turning point. With the younger talents Jan Hoving (v), Mart Nijen-Es (d) and Sem Christoffel (b) he founded the Vandenberg's Moonkings. It feels like a second youth for Adrian and a big chance for the three youngsters. The all benefit from the cooperation and have clearly fun by what they are doing. I new band is born.
In the Wisseloord studios near Amsterdam the quartett recorded the debut album of Vandenberg's Moonkings late summer 2013 which is now out on the market.
From the first note on it is obvious Vandenberg plays songs which are coming straight from the heart. It's a great mixture of hardrock, blues and classic rock. All 13 songs sound very fresh and have with "Sailing ships" even a song with a guest appearence of David Coverdale. It is so good to see that the two guys still have a good relationship and that they shre the same passion for music. Actually I must say that the new Vandenberg album is at least as good as the latest Whitesnake releases. And that means a lot.
I don't want to mention certain songs in special. If you are a fan of rock and blues you have to check out this album. Regardless if you are listening to the straight foward "Lust and lies", the bluesy "Good thing" or the emotional "Out of reach" - the songs of this album are a treat for your ears. Listen also to the fast and rocking "Nothing touches". This is pure rock'n'roll spirit. Remarkable also the awesome voice of Hoving which fits perfect to the sound of the band. Vandenberg couldn't have done a better choice.
Adrian, welcome back!!! And a highlight of the new year.
(8/10)
Tracklist:
Lust and lies
Close to you
Good thing
Breathing
Steal away
Line of fire
Out of reach
Feel it
Leave this town
One step behind
Leeches
Nothing touches
Sailing ships (feat. David Coverdale)
Label: Mascot Records
Genre: Hardrock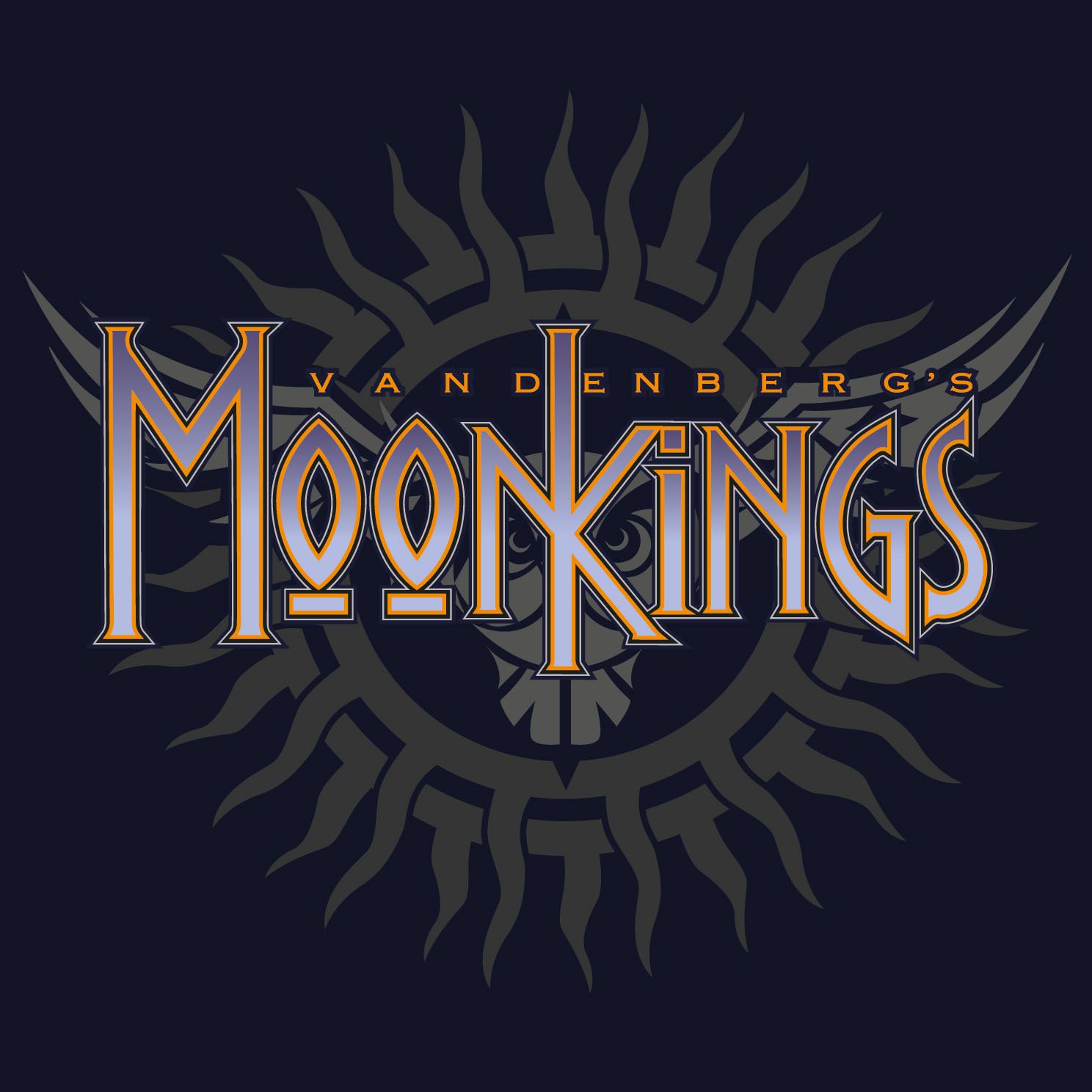 ADRIAN VANDENBERG is back with ADRIAN VANDENBERG'S MOONKINGS
Adrian Vandenberg is back. The Dutch guitarist who had e.e.g major success with bands like Whitesnake in the 80's started with a new band called Adrain Vandenberg's Moonkings. This sounds like a ...
http://mwiemetalblog.over-blog.com/2013/11/adrian-vandenberg-is-back-with-adrian-vandenberg-s-moonkings.html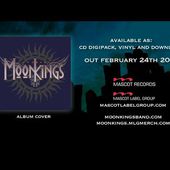 First teaser of VANDENBERG'S MOONKING is online
First trailer from Vandenberg's MoonKing is online. Wow. Sounds cool. Source: Mascot Label Group
http://mwiemetalblog.over-blog.com/2013/12/first-teaser-of-vandenbeg-s-moonking-is-online.html