(8/10) While eveybody is waiting for the new album "Ruining lives" from Prong, the groove metal guys from New York released via Bandcamp a kind of "best of..." official bootleg which deserves to be mentioned.
The band recorded this album in Berlin in the Trixx Studio in a break between two summer festivals in 2013. The entire album is recorded live and hasn't got any filters. The whole session didn't take longer than three days. That means that you have to do it with a raw and basic sound in a very good bootleg quality.
From the songlist point of view nothing could have been done better. All the band's highlights and classics are on the list. The playlist is also very similar to the current tour setlist of the band. Therefore it's a good souvenir for all fans who have seen the trio live this spring.
Cool stuff which bridges the waiting time till the new album which will be released in April.
(8/10)
The bootleg was recorded in the line-up:
Tommy Victor - guitar and vocals
Jason Christopher - bass and backing vocals
Alexei Rodriguez - drums and backing vocals
Tracklist:
For dear life
Beg to differ
Unconditional
Lost and found
Cut-rate
Rude awakening
Broken peace
Another worldly device
Power to the damager
Close the door
Dark signs
Prove you wrong
Third from the sun
Steady decline
Snap your fingers, snap your neck
Whose fist is this anyway?
Irrelevant thoughts
Label: via bandcamp
Genre: Groove Metal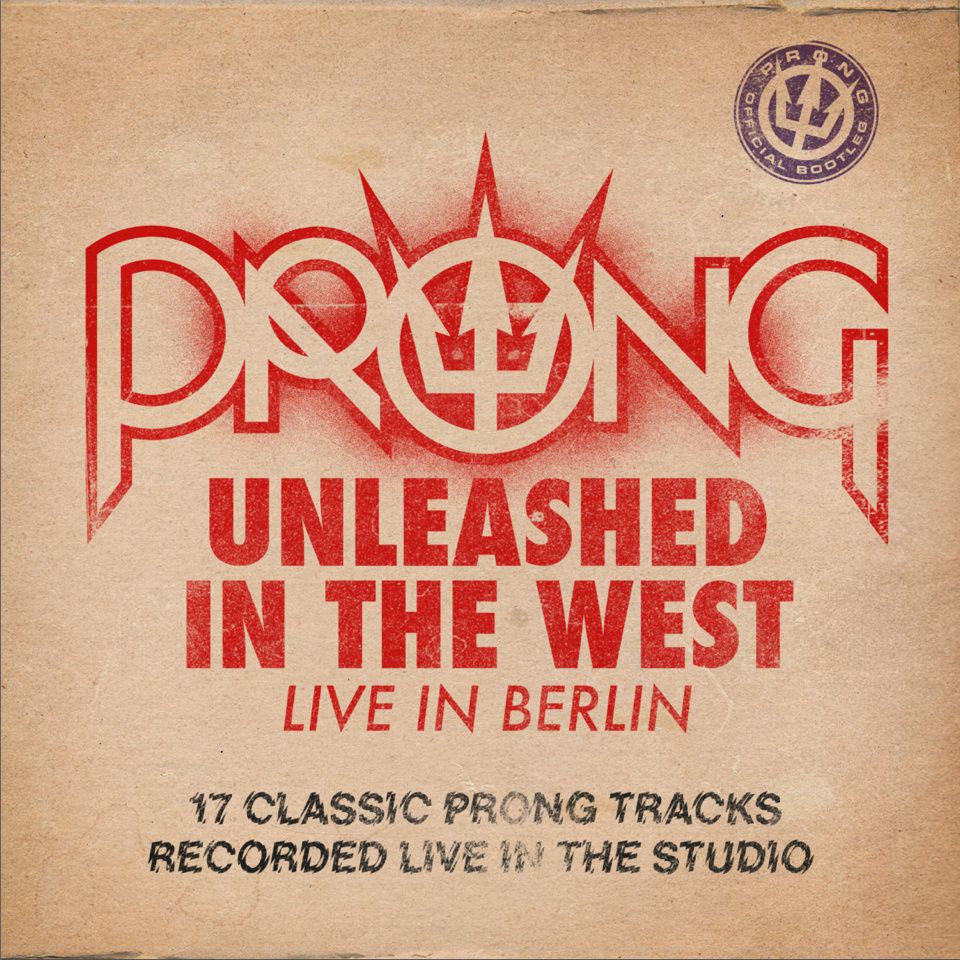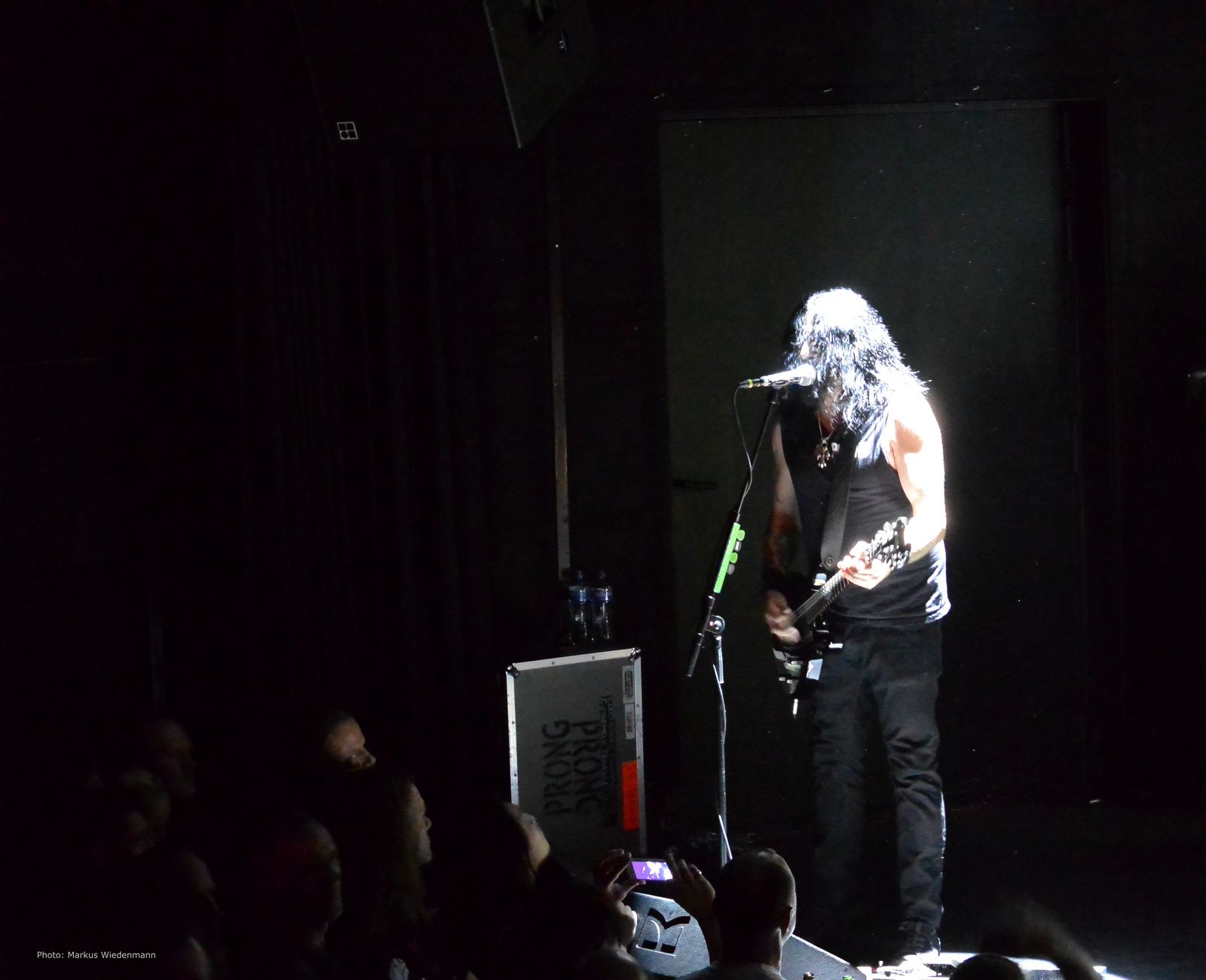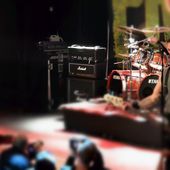 Live review PRONG/KLOGR, Patronaat, Haarlem 27.03.2014
The Patronaat is a nice venue in the city center of Haarlem in The Netherlands. The smaller of the two halls can handle 350 spectators and was almost sold out. Prong is still known and has a lot of
http://mwiemetalblog.over-blog.com/2014/03/live-review-prong-klogr-patronaat-haarlem-27-03-2014.html