(7/10) Amberjacks. Never heard about them? Me too.
Amberjacks is a band from the south of The Netherlands. Their homebase is in Maastricht and that's where they founded the band in 2012. In autumn 2013 the band started to record their debut album which is called "Amberjacks". The four guys play psychedelic rock. That's how they describe their music.
The album, which was released already in February this year, was recorded in the Moon Music Studio and contains ten song – actually it's nine songs and an intro. After I listened to the first song "The manic" I thought, that this album will not really convince me. For me it the song sounds complex in the sense that fragments have been put together which doesn't really support the flow of the song. That's my opinion.
BUT, that is the only negative thing I can say. All the other songs really surprised me. They are a mix out of psychotic rock, garage rock and some grunge elements. Already the pounding "Sweet summer rain" makes a difference. Powerful with some classic rock influences the song is quite different from "The manic". When "Black water" started I was immediately thinking about Metallica in their "Load" period. "Return of the Obeah man" is an atmospheric tune which is slow and relaxed in the verse before it gets heavy in the chorus. The closer "High speed love" has almost a singer-songwriter touch, esp. in the acoustic verse. Slow and easy the song rolls into your ear channel. So, real cool songs, except the opener.
The production is warm and solid. There is probably still a bit more potential when it comes to the sound. For me it could be a bit clearer. But however, it fits to this kind of music.
"Amberjacks" became an amazingly cool album which convinces with the variety and the passion for the songs. Worth to listen to.
(7/10)
Tracklist:
Prologue
The manic
Sweet summer ain
Black water
Catch 'em alive
The river's own
Return of the obeah man
Castle on the sky
Nation on fire
High speed love
Label: Unsigned
Genre: Psychedelic Rock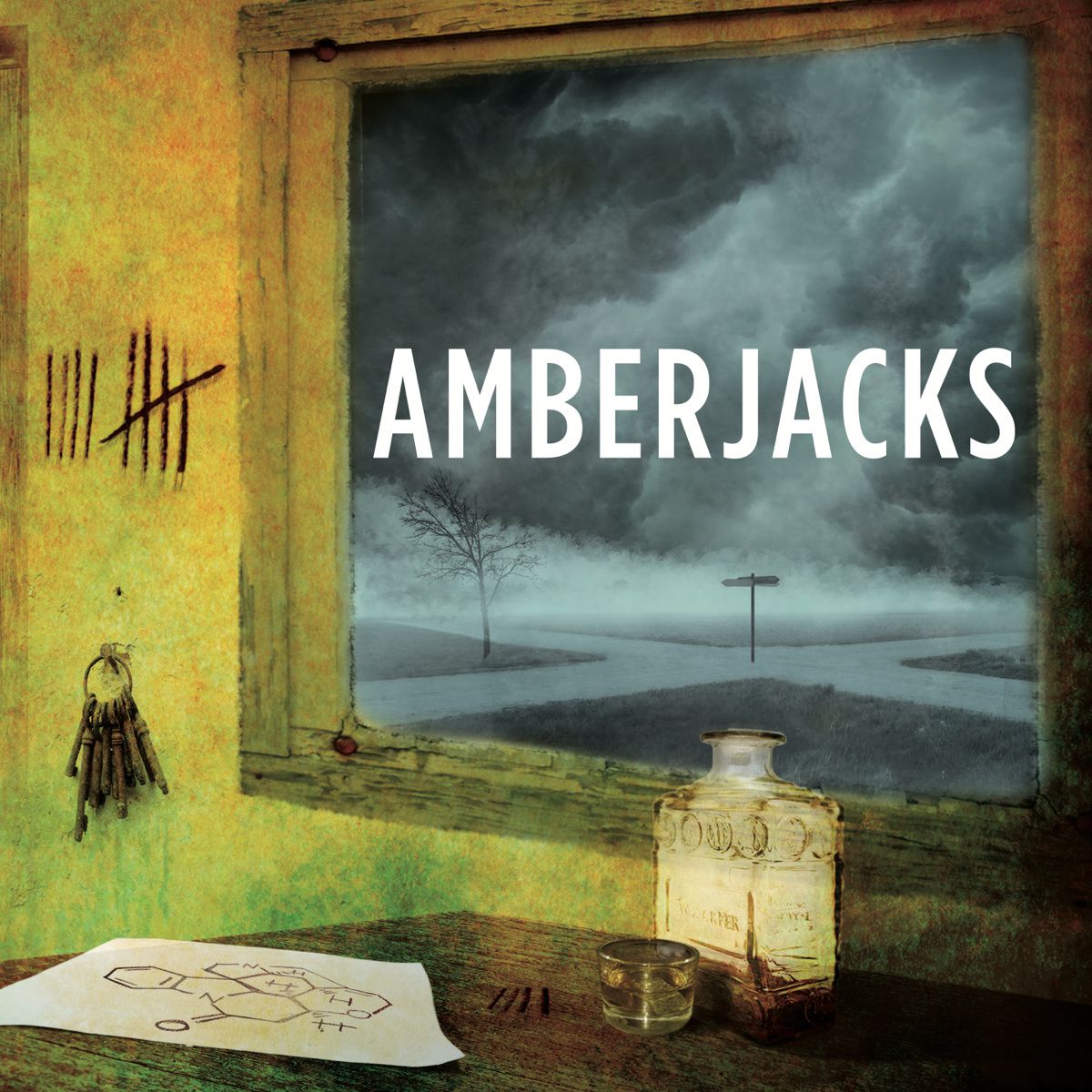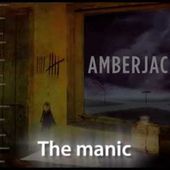 3 minute rundown of Amberjacks' self titled debut album
3 minute rundown of Amberjacks' self titled debut album. Check www.amberjacksband.com for more info