(8/10) Something new from Heart yes and no. It's a new live album of one of the biggest rock bands. The Wilson sisters, who also got a star on the Hollywood Walk Of Fame, recorded a new live album in 2012. Heart taped the magnificent show at Ceasars Colosseum in Windsor, Ontario and release it in these days as a CD/DVD.
For the setlist the band could choose from a huge and comprehensive archieve based on an almost 40 years (Heart started in 1976) long history in rock music. The band played newer songs like "Fanatic", the title track from their latest release with the same name. Next to that there are the older classics like "Barracuda" (oh man, who I like this riff) and "Dog and butterfly". But they put also all of their commercial highlights from the eighties on the setlist. "What about love" and one of the best Heart songs ever "Alone" are performed in an great and motion touching way. The only tune I missed actually, as being a kid of the eighties is the rocking "If looks could kill". Remarkable the still cristal clear voice of Ann Wilson and the top production of the album. Both deserve the highest rates.
You could discuss if this live album was needed or not, since the band has already 4 of them in their discography. In the end it is to each of you to answer this question. For me it was definitely worth to go for this album. It's a great perfomed compilation of the best Heart songs, the last live album was from ten years ago and the new one is a signal that the band isn't tired of good rock music - even after such a long time in business.
Thumbs up.
PS: Since I only had the CD I can't talk about the visual impression of the show on DVD/BluRay.
(8/10)
Tracklist:
Fanatic
Heartless
What about love
Mashallah!
Even it up
59 crunch
Straight on
Dog and butterfly
Walking good
These dreams
Alone
Dear old America
Crazy on you
Barracuda
Label: Frontiers Records
Genre: Rock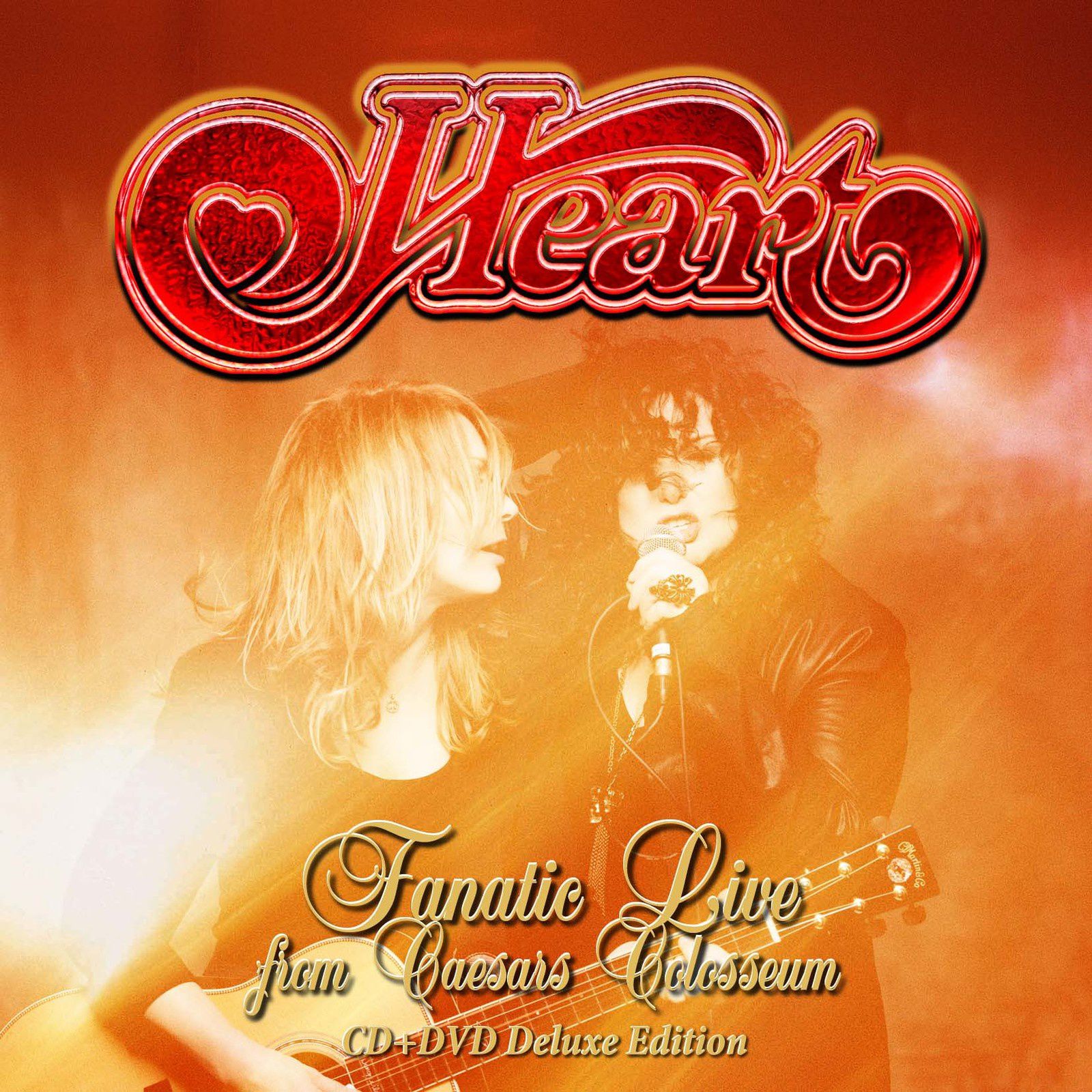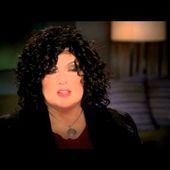 New live CD/DVD from HEART in February 2014 - Markus' Heavy Music Blog
Heart put a EPK on YouTube for the coming live CD/DVD. The release is called &Fanatic live from Caesars Colosseum& and was recoeded in Windsor, Ortario. The released date will be February 2014. CD ...
http://mwiemetalblog.over-blog.com/2013/12/new-live-cd-dvd-from-heart-in-february-2014.html