German melodic deathers Sapiency released a new video for the song "Tomorrow". Reminds a bit to In Flames.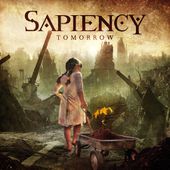 Not that new, but still good. Sapiency's album 'Tomorrow' was already released in March this year, but obviously I missed it. That's bad since the album is worth to report about. The band is from ...
http://mwiemetalblog.over-blog.com/cd-review-sapiency-tomorrow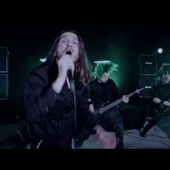 SAPIENCY - UNKNOWN ENEMY (OFFICIAL VIDEO)
Published on Jan.7, 2014 SAPIENCY "UNKNOWN ENEMY" official music video. The track "UNKNOWN ENEMY" comes from the album "TOMORROW", Out now worldwide via SAOL and Eclipse Records. Videoproduction: ...
Source: Sapiency (Promo)