Jake E. Lee's (ex-Ozzy Osbourne) Red Dragon Cartel released a new video via Frontiers Records. The song "Deceived" is from the debut "Red Dragon Cartel" and is one of the better ones. Check it out.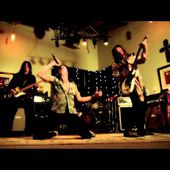 Red Dragon Cartel - Deceived (Official Video / Jake E. Lee / 2014)
Buy the Red Dragon Cartel album on iTunes: http://georiot.co/2DV9 or Amazon: http://georiot.co/reddragoncartelcd
Source: Frontiers Records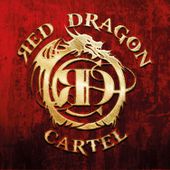 CD review RED DRAGON CARTEL "Red dragon cartel"
(7/10) To my surprise Jake E. Lee is back in business. Most of you know the guitarist from his time when he played in Ozzy Osbourne's band and in Badlands. The new band of Lee is called Red Dragon ...
http://mwiemetalblog.over-blog.com/2014/01/cd-review-red-dragon-cartel-red-dragon-cartel.html