Suicidal Angels from Greece are coming with a new album and a new video. The video is for the song "In the grave" and is taken from the coming album "Divine and conquer". Check it out.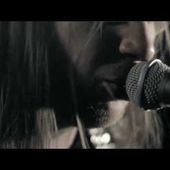 SUICIDAL ANGELS - In The Grave (official video)
"In The Grave" is taken from Suicidal Angels' new thrash-metal masterpiece "Divide and Conquer", which will be released January 10th, 2014 via NoiseArt Records. Buy the album here: ...
Spource: NoiseArt Records