Happy birthday Jennie-Ann.
By the way: Avatarium plays their first show outside Sweden on the Roadburn festival in Tilburg, Holland. You might want to see them live.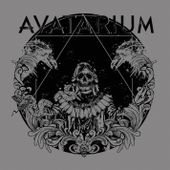 CD review AVATARIUM "Avatarium"
(8/10) It was a bad news when Candlemass announced that &Psalms of the dead& will be their last studio record. But since this Friday there is at least some hope - called Avatarium. Avatarium is a ...
http://mwiemetalblog.over-blog.com/2013/10/cd-review-avatarium-avatarium.html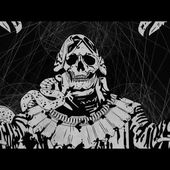 AVATARIUM release lyrics video - Markus' Heavy Music Blog
The &new& Swedish doom metal band Avatarium released a new lyrics video for their single &Moonhorse&. Avatarium is the band around former Candlemass bass player Leif Edling. Edling is playing ...
http://mwiemetalblog.over-blog.com/avatarium-release-lyrics-video