(8/10) Eventough I was grown up mainly with hardrock and heavy metal I always had also a link to dark (electronic) rock. I'm talking about bands like Sisters Of Mercy and Fields Of The Nephilim which I like till today. End of the eighties no alternative club could find a way around them. "This corrosion" and "Temple Of Love" was and is of course a highlight from this period. The great thing with those bands was/is the combination between danceable beats, heavy guitars and great melodies.
Fortunately this genre is not totally faded away. There are new bands who might give this kind of music a new revival. One of these bands is Luceed from Luxemburg. Inspired by the 'old' heroes they produced a new album called "Voodoo pop". This is a journey back in time . Listening to this music makes me feel 20 years younger :o) Just an example: "Clowns & ruins" is a great mix between an alternative electro-sound in a melange with guitars. The vocals by Oliver Made fits perfect. "Skulls & stones" is another example of a song which has potential to become an underground hit. Each alternative club can add the song directly to their playlist. Or listen to "Fallen" - a song with a booming bass and powerful keyboard. Also the other tracks, 12 in total, follow the same pattern. A mix out of pop, rock, dark, electro and alternative, combined to an own sound.
"Voodoo pop" became a cool album and represents a genre from which I haven't heard new good things for years. I like it. And Luxemburg can rock. That's proven now.
(8/10)
Tracklist:
El-Xyr
Clowns & ruins
Circus made
Vagabounds A.D.
Black6myth
Skull & stones
Koh-i-noor, part 1
Fallen
King and mason
Twilight X
Praise
Aeternus amor
Label: Luceed
Genre: Dark Rock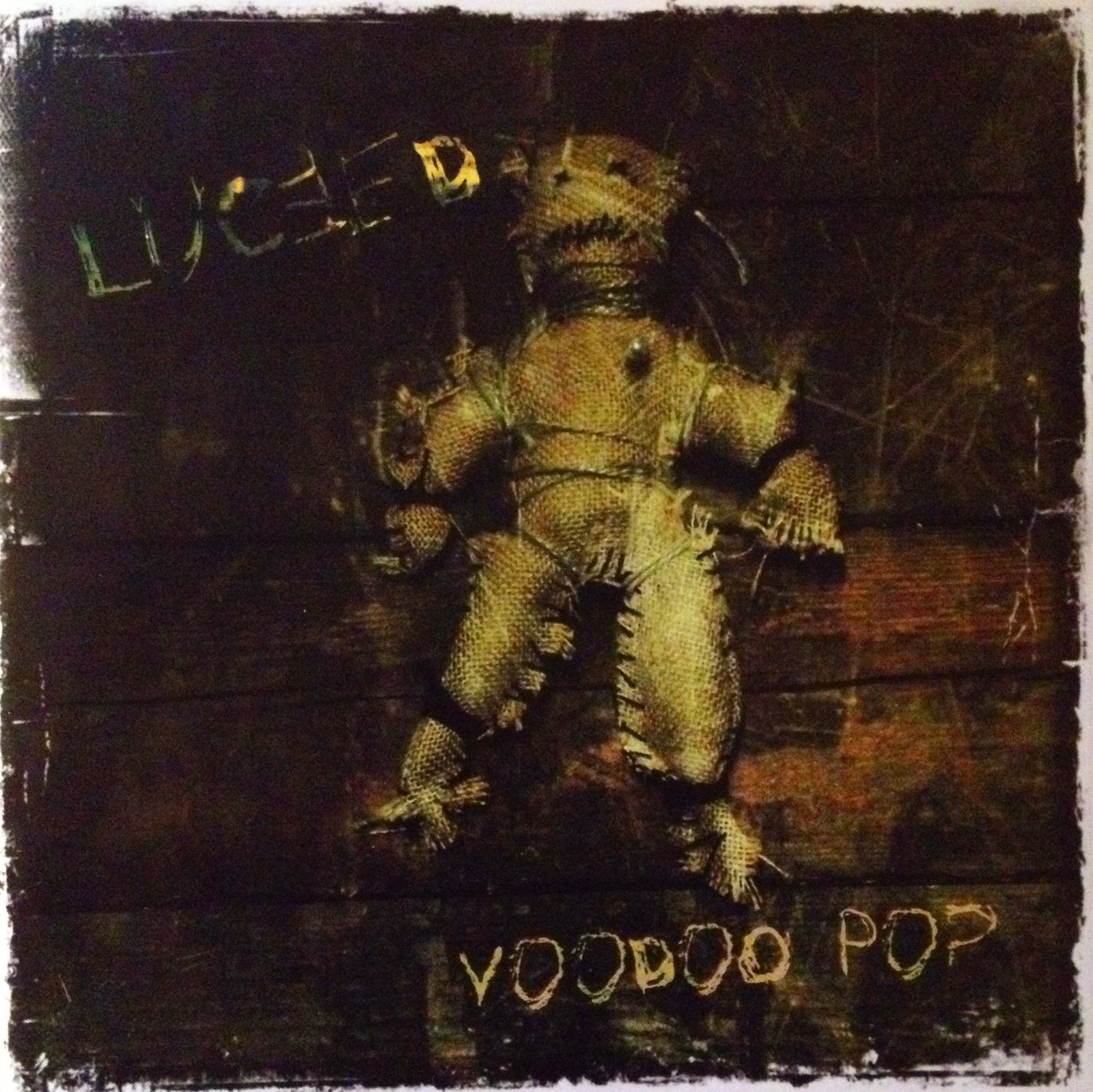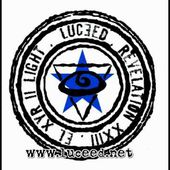 taken from the "dark alliance vol. 3" sampler