Dutch thrasher came out with another song from the coming album "Ravenous plague". The song's called "Doom priest"and underlines the position of the band in thrash metal.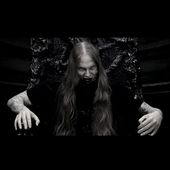 LEGION OF THE DAMNED - Doom Priest | Napalm Records
Pre-Order "Ravenous Plague" now! http://shop.napalmrecords.com/legionofthedamned http://emp.me/7zB LEGION OF THE DAMNED has always been a reliable source of first-class Thrash Metal and the latest ...
Source: Napalm Records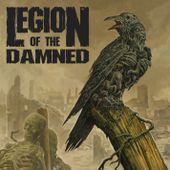 CD review LEGION OF THE DAMNED "Ravenous plague"
(9/10) Legion Of The Damned is without any doubt one of the most important thrash metal bands in the those days. The debut with songs from the old Occult days is still legendary. But the band didn't
http://mwiemetalblog.over-blog.com/2013/12/cd-review-legion-of-the-damned-ravenous-plague.html