Time for rock'n'roll. 77 from Spain released a new video. "Down and dirty" is from the latest album of the band. Check it out.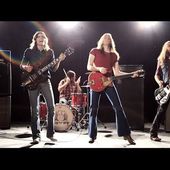 77 - Down and Dirty Official Video
Taken from the album "Maximum Rock'n'Roll" Order here: http://shop.listenable.net/category.php?id_category=149 "Serious pretenders to the throne of rock 'n roll ! " METAL HAMMER Germany "It rocks ...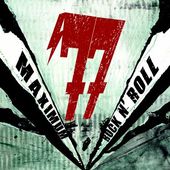 CD review 77 "Maximum rock'n'roll"
This is an interesting album. 77 is from Spain and the play rock'n'roll. So far so good. I haven't heard from them before. But their new album 'Maximum rock'n'roll is already their third full-length
http://mwiemetalblog.over-blog.com/cd-review-77-maximum-rock-n-roll