Grand Magus, heavy metal band from Sweden, will release a new album called "Triumph and power" in January. Already they released a track by track video. The album seems to become excellent. Stay tuned.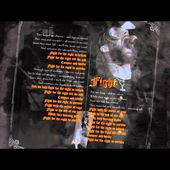 GRAND MAGUS -- Triumph And Power (TRACK-BY-TRACK I)
First Track-by-Track Trailer of the new GRAND MAGUS album TRIUMPH AND POWER. Pre-Order EU here: http://bit.ly/1a7KbJl Worldwide Pre-Orders Coming Soon! Subscribe to Nuclear Blast: ...
Source: Nuclear Blast