(8/10) It was a bad news when Candlemass announced that "Psalms of the dead" will be their last studio record.
But since this Friday there is at least some hope - called Avatarium. Avatarium is a new band with very experienced musicians. First to mention of course Leif Edling, bassplayer and text writter from Candlemass and Krux. He is accompanied by Marcus Jidell (Evergrey, Royal Hunt) on guitar, Carl Westholm (Jupiter Society) on keyboard, Lars Skold (Tiamat) on drums and the fantastic singer Jennie-Ann Smith. They all together managed to create an excellent new album, which, and this is not a big surprise, plays doom metal with some classic rock influences here and there.
Based on the vocals I was partly also reminded to the good old Zed Yago in the "From over yonder". Smith's voice fits perfect to the songs and the sound of the band. Her almost bluesy vocals gives each song a very personal touch and traspaorts a lot of feeling. She never comes close to some operatic singing like a lot of other female singers. Jennie-Ann is the biggest newcomer this year when it comes to singing.
I think that this record was for Edling a good change to step out of the 'bounderies' of Candlemass and develop doom metal further.
"Moonhorse" is fantastic opener for the album. The song combines heavy doom riffs with acoustic parts with almost fragile female vocals. The melody of the song is just awesome. "Avantarium" is another pearl on this record. Starting with a mighty riff the song creates a really dark atmosphere. Compared to the title track "Bonefloer" sounds almost swinging and happy. The final song is called "Lady in the lamp". A beautiful ballad based on great harmonies. It has a classic rock element and reminds in some parts even to Deep Purple. A real highlight.
"Avantaruim" became an awesome record which definitely compensates that there will be (most probabaly) no new Candlesmass album. Cool stuff. Listen to it.
(8/10)
Tracklist:
Moonhorse
Pandoras egg
Avatarium
Boneflower
Bird of prey
Tides of telepathy
Lady of the lamp
Label: Nuclear Blast Records
Genre: Doom Metal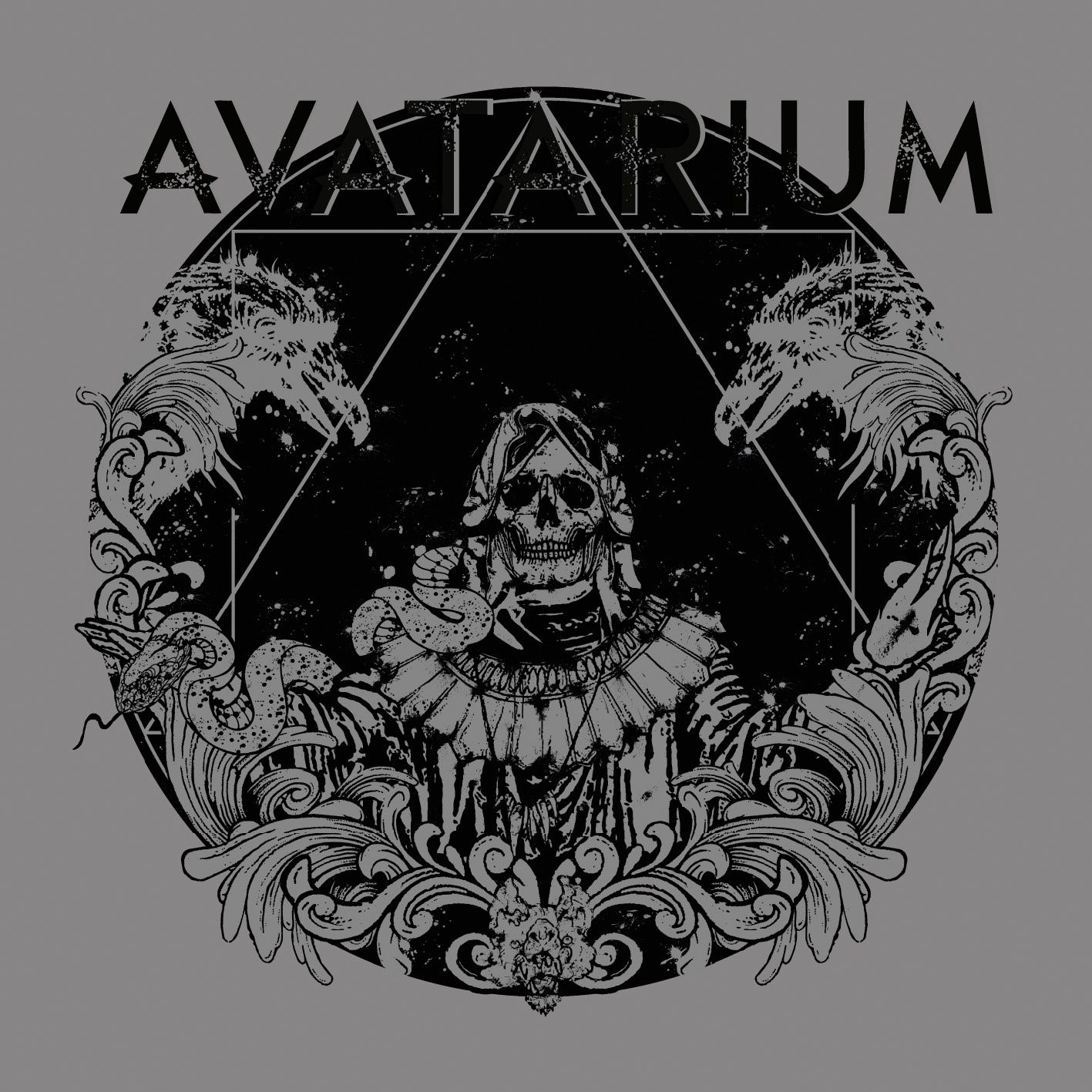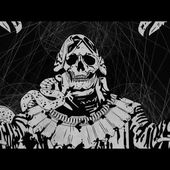 AVATARIUM - Moonhorse (OFFICIAL LYRIC VIDEO)
Official lyric video for AVATARIUM "Moonhorse." Order 'Moonhorse' here: http://smarturl.it/AVATARIUM-Moonhorse Swedish Doom gathering AVATARIUM has just put out a lyric video for their debut single